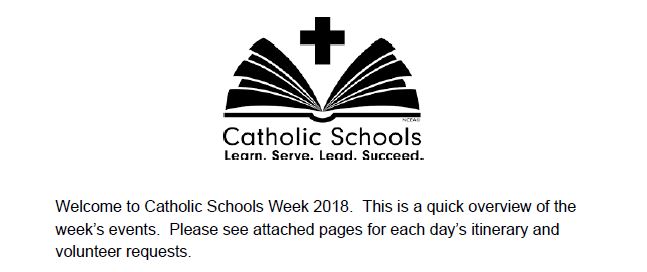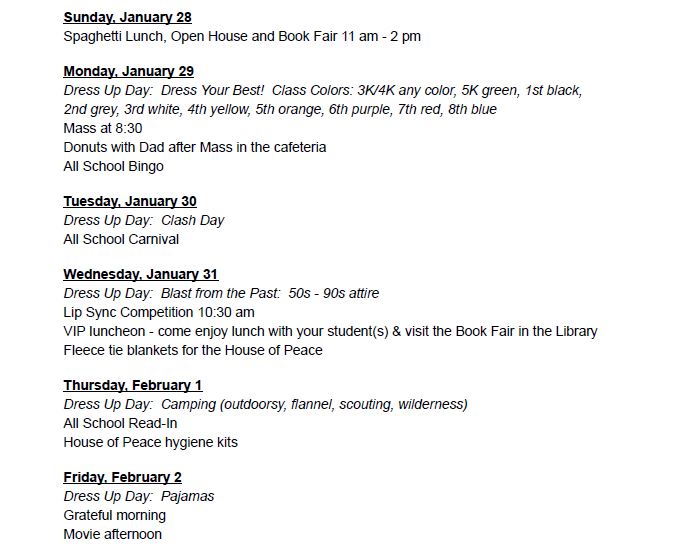 Jan. 27, 2018 – Hartford, WI – Welcome to Catholic Schools Week 2018. This is a quick overview of the upcoming week's events at St. Kilian in Hartford.
Staff and students will be making tie blankets
on Wednesday
at
1:30 p.m.
and then they will be packing hygiene kits
on Thursday
at
2 p.m.
All proceeds go to the House of Peace in Milwaukee.
The classes participated in a Penny War to buy materials for the blankets.