Washington Co., WI – Lori Stedl didn't earn Team Member of the Quarter at Cedar Community just because she is everyone's favorite person (she happens to be the payroll manager and makes sure every team member gets paid!). In fact, Lori's teammates celebrated and nominated her because of her commitment, her willingness to help others, and her professionalism.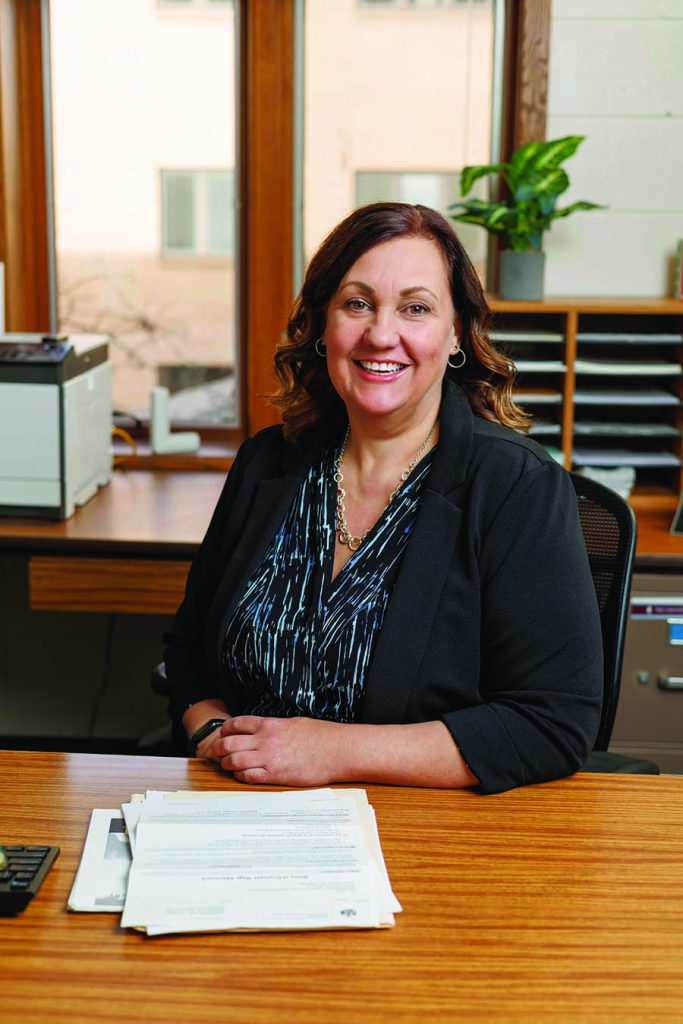 "Lori is a great coach for the recruiting team, she is always patient with new hires and current team members, providing everyone with the information they need to make informed decisions."
"Lori has the willingness to help others when needed, even though her own plate is full."
"Our team is much stronger with her as one of our members."
"Lori is a team player and always has a smile on her face every day."
Click HERE to SUBSCRIBE to FREE local news at
Lori's career at Cedar Community began in April of 2021. She was talking with her brother, a West Bend firefighter, who has experienced the exceptional care Cedar Community provides through interactions with his job. He mentioned to Lori that if their mother ever needed care, they would choose Cedar Community because of its high standards. Wanting to work in the community where she lived, when Lori came across an advertisement for the payroll manager position, she pursued it.
CLICK HERE to read the rest of Lori Stedl's story at Cedar Community's Live More Magazine .