Loss of internet at Froedtert St. Joseph's Hospital in Town of Polk
Jan. 31, 2019 – Town of Polk, WI – Quite a few neighbors across Washington County are frustrated with the disruption with internet service from AT&T. Some of the people affected include Froedtert St. Joseph's Hospital, 3200 Pleasant Valley Road, in the Town of Polk.
According to an AT&T representative in Thailand there is a network service issue in the area. The representative confirmed service would be returned at 9 p.m. on Wednesday, Jan. 30.
As of 10:30 p.m. AT&T subscribers were still without service.
Calls were placed to St. Joe's Hospital to see how it was affected.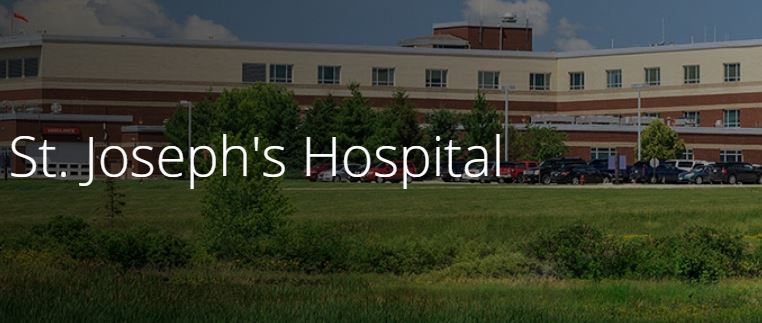 Tim Olsen in media relations confirmed the hospital was affected by the outage but service had been restored. "We were without internet because of the AT&T outage but there was no disruption to our patient care," he said.
The cause of the outage has not been shared by AT&T.
More details will be posted when information becomes available.