West Bend, WI – I love going to a Catholic school. I have been going to Saint Frances Cabrini since I was four and have learned so much from all of the wonderful teachers.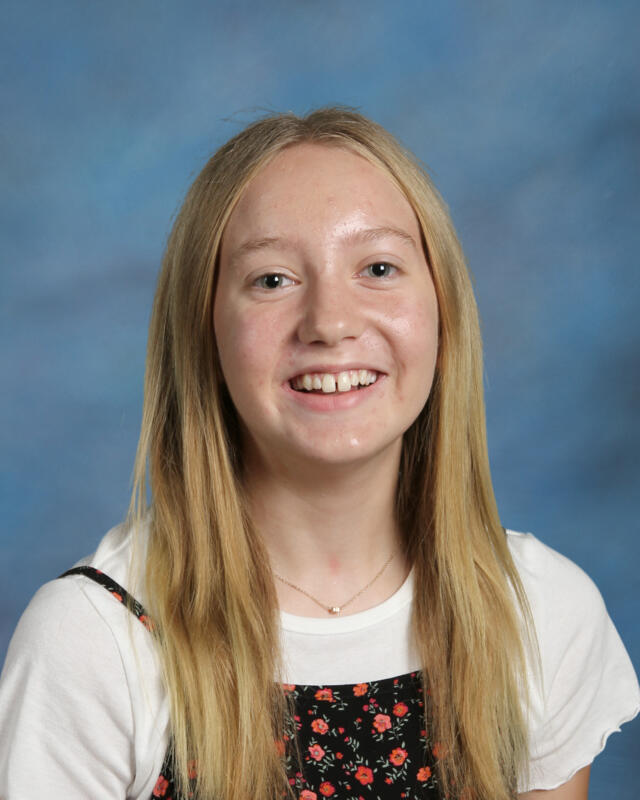 I have grown in my faith by learning about virtues, and I have been able to participate in fun activities.
Click HERE to SUBSCRIBE to FREE local news at
This week at school, I am reminded how lucky I am to go to a Catholic school. During Catholic Schools Week we get to do fun activities, dress up days, and grow in our faith. I have always loved this week at school because it gives you something to look forward to and something fun to do at school.
Here are some of my favorite things about going to a Catholic school.
All of my teachers have taught me how to be a great student and learn about my faith life. I have grown so much in my faith with the help of my teachers. Every morning they greet me with a smile and are always willing to help me. They have also taught me many valuable lessons that can help me in my learning and in life.
Another thing I love about my teachers is they are not only kind, they also try to make learning fun. They always make their expectations known, and will make something clear if you don't understand.
While at Cabrini I have also been able to experience the teaching of virtues. I have enjoyed learning about how to be a better person by following virtues such as, prayerfulness, respect, or gratitude.
I have learned how I can demonstrate these virtues at home and at school. Some ways I practice these are: trying to be thankful for everything I have, being respectful to my parents and teachers, and praying daily.
This has changed how I think and act on how to be a better Catholic. I have learned how to focus on the better in life and how to treat others kindly.
Besides all the learning I get to do at Cabrini, I also have the option to participate in activities. I have been able to do forensics, volleyball, and ski club at Cabrini. They also offer other things such as robotics or basketball. In forensics, I have learned how to be more confident in my public speaking.
In volleyball, I have learned how to play the sport better. In all of these things, I have made many memories, and had lots of fun times. The thing that made these the most memorable is the people.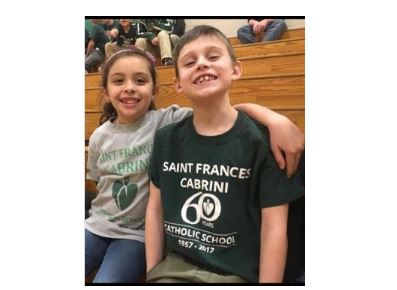 Everyday I get to spend time with people that make me laugh and I enjoy what I'm doing throughout the day. I have known everyone in my class since I was four years old, and I know how to work well with most of them.
In the end, there is so much more I can say about going to a Catholic school. I am so grateful I can experience all the amazing things that happen at Cabrini. I have loved going to school here my whole life. I have grown so much spiritually and mentally in learning and my faith. I am very fortunate I was sent to Cabrini, and I hope many others can have the same wonderful experience that I did.