Make sure you set Washington County Insider as YOUR Feed Preference on Facebook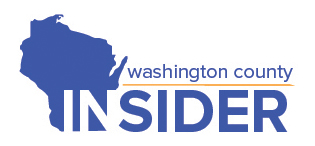 Washington Co., WI – Facebook will be changing the way it delivers news feeds and if you'd like to keep seeing stories from Washington County Insider in your feeds, there are a few steps you can take to ensure this:
1. First, make sure you've LIKED or followed Washington County Insider on Facebook.
2. Next, on your desktop or laptop computer, select "News Feed Preferences" from the dropdown menu on the top left corner of your screen.
3. Under the "Prioritize who to see first" menu, you can select up to 30 people or pages to ensure you'll receive content regularly. Select Washington County Insider as one of your 30, and you're all set.
4. On a mobile device, you'll find "News Feed Preferences" under the "Settings" tab, accessible via the main menu.