Man taken into custody by West Bend PD
West Bend police took a 31-year-old Hartford man into custody following a robbery at 5 p.m. Thursday at Westbury Bank, 2501 W. Washington St.
Police said the man walked in and handed a note to a bank employee demanding money. An undetermined amount of money was obtained by the suspect.
A witness observed the suspect run to a pick-up truck parked across the street from the bank.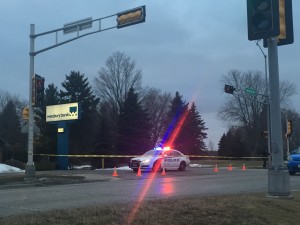 The witness observed the suspect drive east on W. Washington Street. The witness called police and provided a description of the truck and the suspect's direction of travel.
West Bend Police responded and attempted to stop the subject. After a brief vehicle pursuit the suspect stopped his truck in the Fleet Farm parking lot, 1637 W. Washington St.
Officers ordered the suspect out of the truck.
The suspect exited the truck holding a knife to his neck. Officers attempted to get the suspect to drop the knife.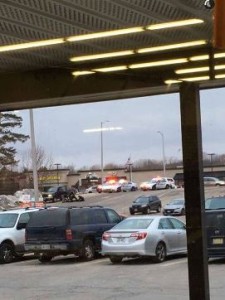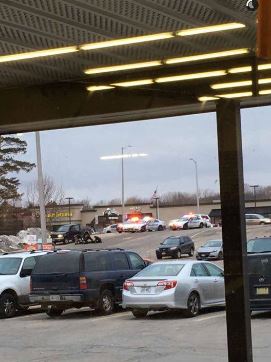 After a brief period the suspect cut his neck before officers could disarm him. The suspect was conveyed to Froedtert Hospital where he is being treated for self-inflicted injuries.
The suspect is being held on a charge of Robbery and a Felony Warrant with the Milwaukee County Sheriff's Department for Possession of Drugs.
The robbery charge will be referred to the Washington County District Attorney's Office.