June 28, 2020 – Sheboygan Co., WI – On Saturday June 27, 2020 at approximately 10:07 p.m., the Sheboygan County Emergency Communications Center received a 911 call about a single vehicle rollover injury crash located on STH 67 at CTH A (West).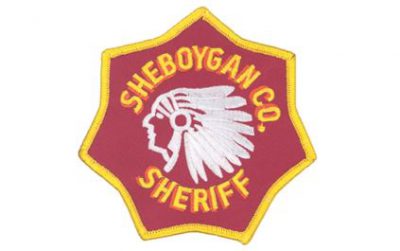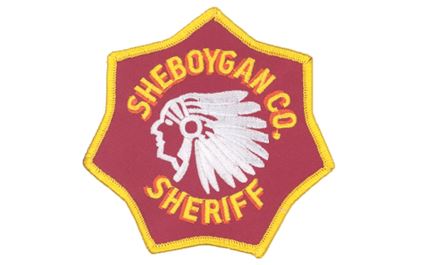 A southbound vehicle went left of center, entered the ditch, and rolled over trapping the single adult male occupant inside. The 38-year-old Cascade man that was driving was arrested for operating while intoxicated.
The following public safety agencies assisted with this incident: Sheboygan County Sheriff's Office, Greenbush Fire Department, Plymouth Jaw for Life, Glenbeulah First Responders, and Orange Cross Ambulance.