January 16, 2023 – West Bend, WI – Marilyn Edwards (nee Lemke) was born in Milwaukee on November 11, 1933 to Henry and Margaret Lemke (nee Kubitz). Marilyn passed away peacefully at the age of 89, surrounded by her loving family on January 3, 2023 at Froedtert Hospital in Wauwatosa.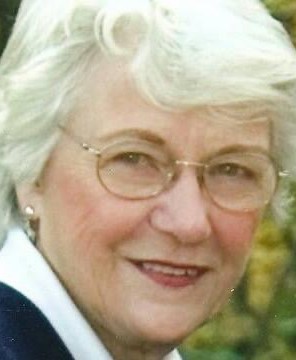 Marilyn is survived by her children, John (Christy) Nummerdor, Michael Nummerdor, Robert (Laura) Nummerdor, Donald (Linda) Nummerdor, and Sally (Chris) Cochran; Anne "Trink" Haskin, and Mary (Richard) Steinberg; brother, Ronald Lemke; sisters-in-law, Elizabeth Brunner, Gwendolyn Dreher, Ruth "Dolly" Ramthun, and Patricia Darin; daughters-in-law, Barbara Edwards and Lynn Ondercin. She is also survived by grandchildren, Mikaela (boyfriend Josh) Nummerdor, Tanya (Adam) Johnson, Joseph (Kristin) Nummerdor, Jason German; Jenny (Ryan) Kaczanowski, Peter (Hannah) Nummerdor, Rachael (Steve) Kuhn, Kurtis (Tori) Cochran, Krystal Cochran, Jacob (Rachel) Cochran, Isaiah Cochran, Andrew Haskin, David (April) Haskin, Elizabeth (Nathan) Zyduck, Sam (Marja) Steinberg, Lilly (Mark) Jensen, Jack Steinberg, Maggie (Nikolaj) Hagen, Lauren (Chris) Knight and Thomas "TJ" Edwards.
She was the proud great-grandmother of 25! Marilyn also leaves behind many nieces and nephews as well as extended family
Marilyn was preceded in death by her parents; her husband of 43 years, Richard "Dick" Edwards (2022); sister and brother-in-law, Shirley & Woody Wollner; loving sons, Richard "Rick" Edwards and Thomas Edwards; sister-in-law, Connie Lemke and Annabelle (Allen) Tessar; brothers-in-law, William (Violet) Edwards; Jules Dreher, Eldon Ramthun and Joseph Darin; and son-in-law, Bruce "Griff" Haskin.
Marilyn graduated from West Bend High School in 1951 and happily helped organize every reunion since. She and her first husband, Don Nummerdor, owned and operated "Don's Retreat" on the corner of Main Street and Paradise Drive in West Bend.
Marilyn earned her Associates Degree in Public Relations from Moraine Park Technical College and worked at the West Bend Chamber of Commerce for 18 years. She was a life-long learner and was very involved in the community.
Marilyn and Dick were founding members of the Long Lake Fishing Club and planned many events and fundraising for the club. Marilyn especially enjoyed quilting, making quilts for many of her closest family and friends. She had a passion for Tai Chi which she practiced and taught for many years.  She and Dick loved their winters in Florida where they have left behind many close friends.
A Celebration of Marilyn's life will be held on January 28, 2023 at Shepherd of the Hills Lutheran Church (6869 Wildwood Rd., West Bend, WI 53090). The family will greet relatives and friends at the church from 2:00 pm until the service at 3:30 pm. A Celebration of Life luncheon will follow, at the church. Inurnment will be at Lutheran Memorial Park in Kewaskum.
Memorials to Shepherd of the Hills Lutheran Church, West Bend, WI or New Life Lutheran Church, Sebring, FL are appreciated.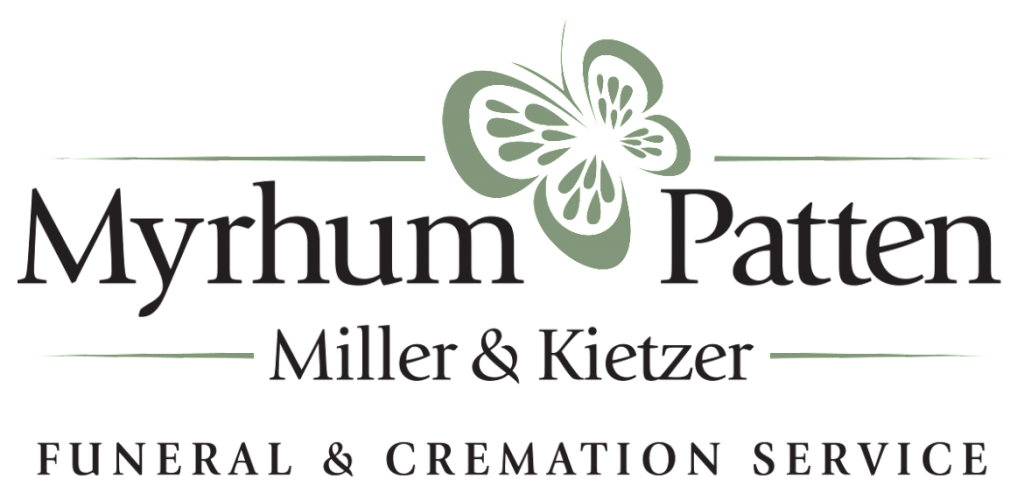 Myrhum-Patten Funeral & Cremation Service has been entrusted with Marilyn's arrangements. Please consider signing our online guest book (www.myrhum-patten.com) to share your condolences with the family