March 5, 2020 – West Bend, WI – A 23-year-old Minnesota man has had his initial court appearance pushed to Monday, March 9 in connection with the alleged murder of Abigail Simpson, 21, of West Bend.
According to the criminal complaint Terrion Lamar Sherman is facing a second degree murder charge in the February 26 death of Simpson.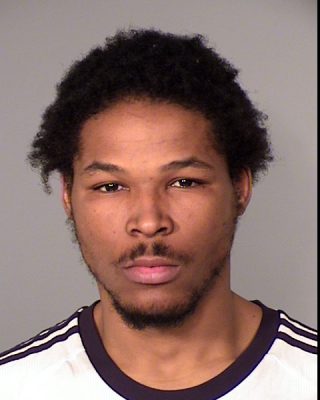 Sherman is in custody and being held on $1 million bail. The criminal complaint is posted below.
KSTP TV 5 in Hubbard, Minnesota, reporter Aarik Woods said, "Sherman had been civilly committed in 2018 because he was deemed mentally ill, chemically dependent and a risk to himself and others."
Funeral services for Simpson are March 6 at St. John's Lutheran Church in West Bend.
Cover photo courtesy KSTP.