West Bend, WI – Congratulations to Theran Wanta on being selected for a 2021 internship with Modern Woodmen Fraternal Financial taught by Danny L Frey II.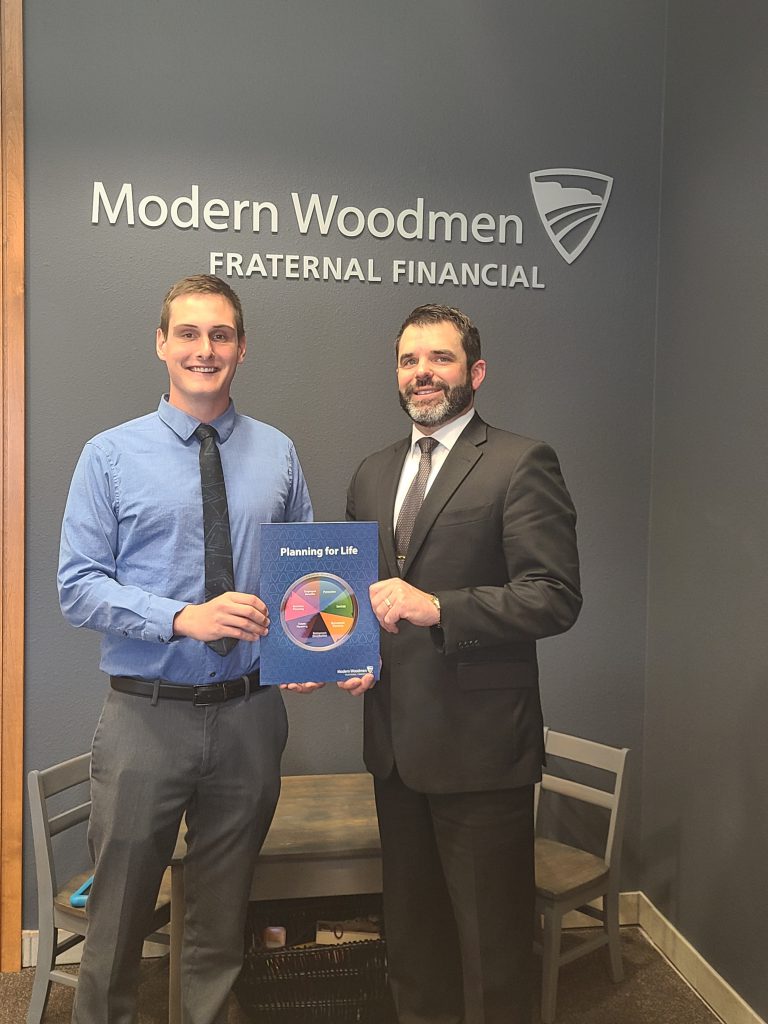 This annual course is specifically designed to give a dedicated one-on-one learning experience.
Wanta will spend 10 weeks this summer learning the industry through instruction and hands-on experience providing the best opportunity to learn what the Financial Services industry is about.
"We are so proud and excited to have Theran under our wing and look forward to a fun and knowledge-filled summer together," said Frey.  "Keep your eye out for this success-driven young man."