West Bend, WI – Please take a moment to meet Financial Representative Steve Czisny.  Steve is happily married to his wife, Kay; he has two children, his daughter, Sami a kindergarten teacher in Oshkosh who recently married her husband Eric. Steve also has a son who is earning his teaching degree at UW La Crosse.  In Steve's free time, you'll see him on the tennis court, at the golf course, or at the lake.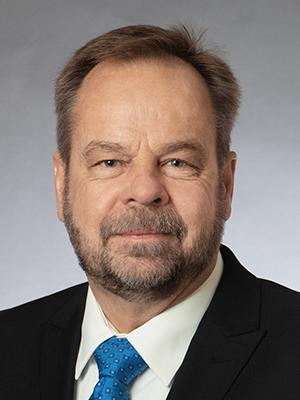 I serve members in… West Bend and all of southeast Wisconsin.
I'm a member of…  the West Bend Chamber of Commerce.
I can help you plan for life using a variety of tools, including…  life insurance and annuities.
I enjoy working with…  families, those approaching retirement and small-business owners.
I am very proud of…  becoming a leader in the community and building a successful business.
I chose Modern Woodmen because…  I believe in the organization — not only for how it supports members to help them reach their financial goals, but also for the way it supports my community and allows me to give back.
The best part of my career is…  helping my members, whether it's planning for their retirement or protecting their families with life insurance. I feel good knowing I helped make a positive impact on their lives.
A favorite moment in my career was when…  I helped run a charity tennis event to honor two local tennis coaches Al Carrier and Bob Neja that I have great respect for. We set up a scholarship in their name and donated proceeds to their favorite charity.
Steve would like you to know… If you know me, you know that nothing is more important to me than my family. And I love to work with others who feel the same way. That is why I enjoy working with Modern Woodmen so much. We are all about family and community. I am here to help. I can be a resource for helping to guide your financial future. You are never too old or too young to start planning your future but there is no time like the present.
Steve's office is in West Bend and you can reach him at 262-353-9201 or check out his website at: https://reps.modernwoodmen.org/sczisny/