More details released on sale of Camera Case in Hartford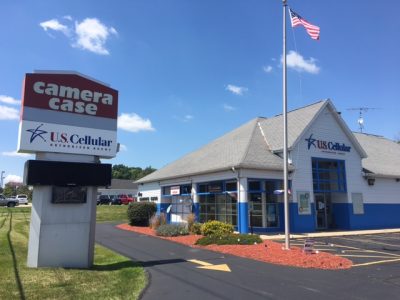 August 3, 2017 – Hartford, WI – On Tuesday the story broke about Camera Case in Hartford being sold to Premier Locations out of Tulsa, Oklahoma.
Calls were placed to Camera Case and Premier. I spoke with Camera Case owner Bob Stumpner and we will be meeting shortly. Also Wendy Drummond from Drummond Communications responded with an update.
Did Premier acquire all 7 U.S. Cellular locations owned by Bob Stumpner?
Premier Locations, authorized agent for US Cellular, acquired 6 Camera Case locations in Hartford, West Bend, Kewaskum, Neenah, Ripon and Saukville on August 1.  The Camera Case store in Green Bay was permanently closed on July 31.
What is the timeline on the Camera Case in Hartford opening?
The store re-opened on August 2 and we are planning some fun grand re-opening events soon!
Why did Premier buy these stores?  What made it attractive? The market, the number, the reach, you're taking over other outlets too?  
Premier has owned and operated 5 stores in Germantown, Monona, Oshkosh, Fond du Lac and Plymouth for many years and has always looked for the opportunity to grow.  The CEO of Premier, Wendy Drummond, attended graduate school at the University of Wisconsin, Madison and is a huge Badger and Packer fan, so expanding in Wisconsin has been a strategic goal for some time.  When Bob and Sue Stumpner approached Premier about their upcoming retirement, it was a match made in heaven – the Stumpners were ready to relax and enjoy their retirement and Premier was ready to grow and provide a world-class customer experience to more Wisconsin customers.
I'm checking with the city assessor in Hartford. Did you buy the Camera Case building too on Highway 60?
No, Premier is renting the building from Bob and Sue Stumpner.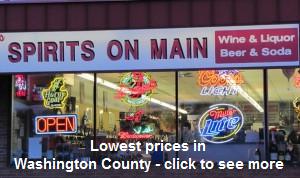 About Author
Judy Steffes
First-run stories from a trusted reporter who has lived in West Bend/ Washington County for over 33 years. Business/faith/education/community/history/arts.