June 22, 2022 – Sheboygan Co., WI – On Wednesday June 22, 2022, at approximately 9:22 am, the Sheboygan County Emergency Communications Center received several 911 calls regarding a single vehicle motorcycle crash that occurred on I-43 at Weeden Creek Road (Northbound Lane), in the Town of Wilson.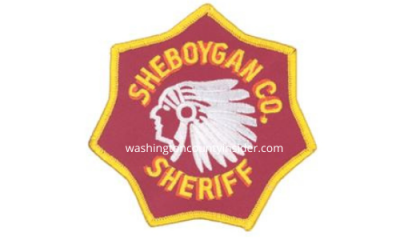 Preliminary investigation indicated the vehicle was operated by a 63-year-old male from West Bend.
Click HERE to SUBSCRIBE to FREE local news at
The motorcycle was initially travelling north on I-43 when it changed lanes and struck a guard rail. The operator was ejected from the motorcycle. The operator was pronounced dead on scene.
The accident caused the closure of the northbound lanes on I-43 for approximately 2 hours. A cause has yet to be determined.  The accident remains under investigation. The name of the operator will be released on Thursday 23, 2022 after 10 am.
Public Safety agencies that assisted during this incident were: Sheboygan County Sheriff's Office, Kohler Police Department, Town of Wilson 1st Responders and Fire. Sheboygan County Highway Department, Orange Cross Ambulance Service.