West Bend, WI – As part of a new monthly Art+Wellness series, the Museum of Wisconsin Art (MOWA), 205 Veteran's Avenue, West Bend, WI, will offer interesting and interactive presentations that will inspire a creative life.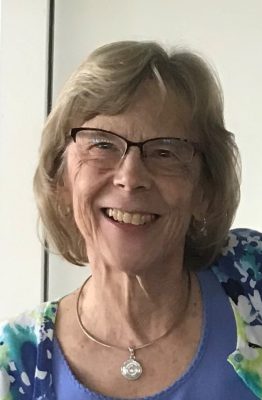 Today, Wednesday, November 3, 2021, MOWA will present Mind, Spirit, and Body: Wholeness Through an Artful Life from 2:30 to 3:30 p.m.
Find out how an artful life makes for a happier and healthier one with this talk focusing on the impact creativity has on the human psyche and one's biological well-being.  Patty Rass will share experiences as an art therapist that affirm the benefits of engaging in art activity: relaxation, mindfulness, pleasure, playfulness, self-affirmation, empowerment, and a sense of community.
Patty Rass, SSND is a registered, certified art therapist and adjunct professor in the graduate art therapy program at Mount Mary University. Over the years she has been involved in both educational and clinical art practices with people of all ages.
The event is free for members.