Multiple structure fires underway in Kewaskum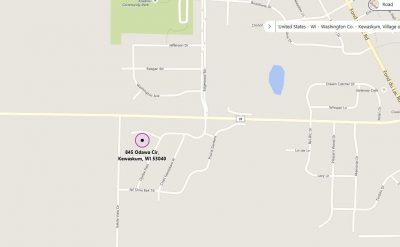 April 30, 2018 – More than a half dozen area fire departments are on scene at a structure fire, 845 Odawa Circle Kewaskum. The call came in around 2 p.m.
Odawa Circle is just south of County Highway H and west of Fond du Lac Avenue.
Kewaskum Fire Department is on scene along with Campbellsport, Boltonville, Kohlsville, Jackson, Beechwood, West Bend and Fillmore have rolled in for mutual aid.
Red Cross is also on scene and fire investigators have been summoned to the scene.
White plumes of smoke can be seen for miles as far as West Bend and I41.
A witness said a two-story gray house on Odawa is completely destroyed. The garage of the house next door is also destroyed.
There is a third house fire on Edgewood and Jefferson Street.  The exact address is 429 Jefferson Street in Kewaskum.
One witness said the fire may have started underneath the deck.
The house is in the direction of the smoke field and witnesses say embers from the Odawa may have sparked that fire on Jefferson Street.
So far no injuries have been reported.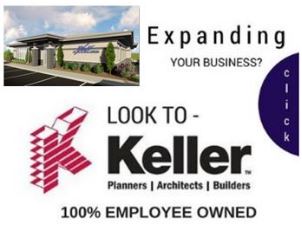 There was also had a shed fire in Adell at 2:02 p.m. this afternoon; that fire is under control.
Fire officials are warning neighbors that the fire risk is 'HIGH' today and encourage people to refrain from burning.