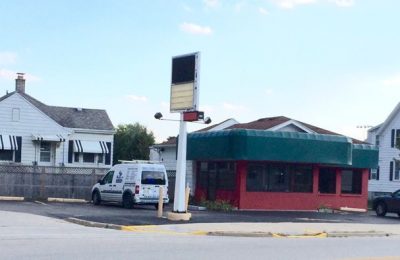 Oct. 6, 2017 – Slinger, WI –  A name has been released for the new pizza restaurant going into the old Heros Sandwich Shoppe, 140 Kettle Moraine Drive North in Slinger.
Owner Tony Herrera said it will be called Angelos Pizzaria, although the sign will simply read Angelos Pizza.
Neighbors are actually familiar with Herrera as he owns Polanco Mexican Restaurant & Cantina in Slinger.
The new pizza place will offer pickup and delivery, online ordering, and a few tables for indoor dining.
Herrera said due to the small size of the building he will have a limited menu but additional selections will be unveiled once the eatery opens.
Herrera is expected to open in November.
On a history note: The bright yellow and green building was previously home to Heros Sandwich Shoppe, which opened in October 2010 and closed at the end of August 2017.
Prior to that it was Slinger's original location for Subway and before that it was a gas station and drive-thru liquor store.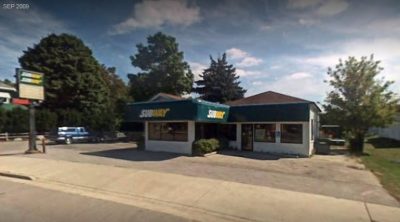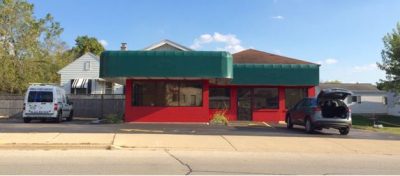 Herrera is leasing the building.  "I was driving past, saw it was available, and liked it because it was on Highway 144 and close to both Highway 175 and I41," he said.