New attorney joins Keberle & Patrykus in West Bend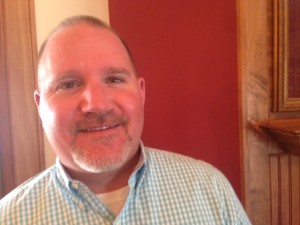 The Law Offices of Keberle & Patrykus LLP, a West Bend personal injury law firm since 1992, have announced the addition of Attorney Mike Laufenberg as a partner in the firm.
Laufenberg is a 1995 graduate of Marquette Law School, has a statewide injury practice, and is Board Certified in Civil Trial Advocacy. Laufenberg has been recognized as a Wisconsin Super Lawyer in plaintiff's personal injury, and is also licensed in Iowa.
Partner Dan Patrykus said, "Doug (Keberle) and I believe Mike to be among the top injury lawyers in Wisconsin. Our goal has always been to provide the best legal representation for those injured by the negligence of another," he said. "Mike's addition as a partner continues that tradition."
The new firm will be known as Keberle, Patrykus & Laufenberg, LLP.
Laufenberg lives in West Bend with his wife Krista and their two children.