West Bend, Wi – The new Golden Owl Cafe opens May 10, 2023, at 243 N. Main Street in West Bend, WI. Neighbors will recognize the location and there may be a familiar face or two behind the counter. Scroll below for a full menu of amazing breakfast options.
The cafe is operating as a shared space with neighbor Saloon Royale, which means Bloody Mary's and cocktails can be ordered along with fresh brewed locally roasted coffee, fresh teas, and cold drinks.
The morning menu will feature a variety of tempting treats including Berry French Toast, eggs and bacon, banana pecan oatmeal and traditional biscuits & gravy.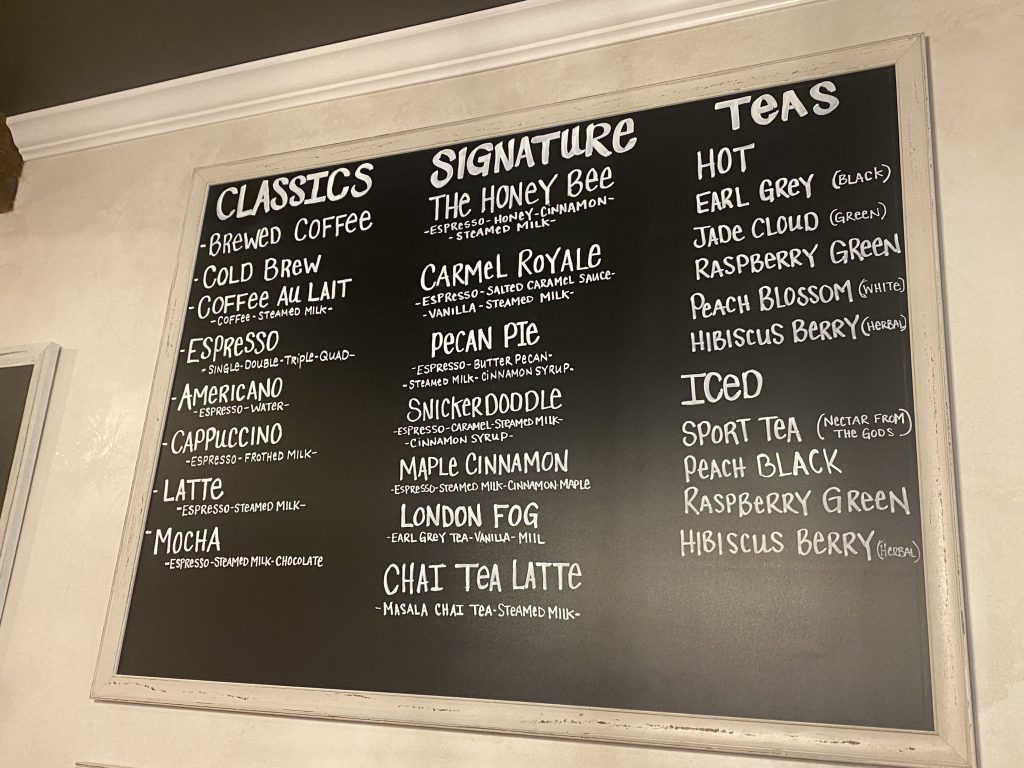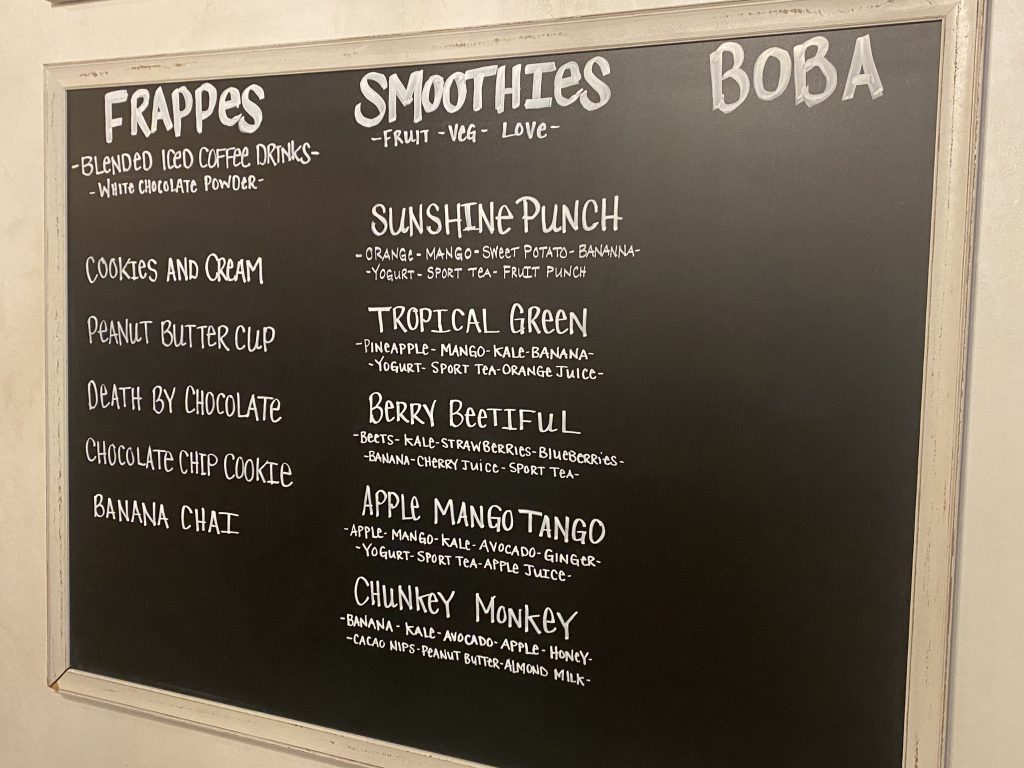 Management wanted to express a note of thanks to Staci for her creativity and commitment. She is moving full time to continue her business The Sugar Mae•ven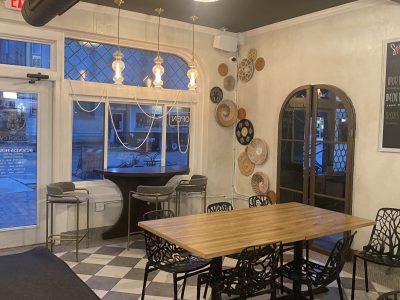 Management is currently working with a Consultant to oversee operations as they continue to develop the Golden Owl Cafe.
Golden Owl Cafe has plenty of seating in a warm atmosphere. Come check it out: Open Wednesday – Friday from 6 a.m. – 11:30 a.m., Saturday and Sunday 8 a.m. – 12 p.m.
Golden Owl 24x36 Poster R3

Golden Owl Cafe will honor any Maven's on Main gift cards, however, they will not reload moving forward.
Golden Owl Cafe will be closed Mother's Day to allow staff to spend time with their families.
Below is a note posted by Golden Owl Cafe.
BIG ANNOUNCEMENT!!!
IN LIGHT OF RECENT EVENTS Mavens on Main will be undergoing an official name change, and will be now known as THE GOLDEN OWL CAFE. Beloved Staci Neilsen, one of the original owners of Mavens on Main, has decided to focus her energy full-time on The Sugar Mae•ven, her custom dessert business. Running the cafe and creating her custom cakes & cookies became a 24-hour job that wasn't sustainable for any human being. Her previous business partners will retain ownership and have assumed operations of the cafe so Staci can pursue her career path. A name change was necessary not to confuse The Sugar Mae•ven business with the cafe.
We wish Staci much success and look forward to partnering with her in the future. Please contact [email protected] for custom desserts by Staci Neilsen.
This week will be our soft opening under the new name. Please be patient with staff as we are going through new procedures, menu items, and training.
On a history note: What was the other establishment in West Bend, Wi that used the word "Golden" in its name? Bonus points if you can name the year/era and the location.