Jan. 28, 2019 – Hartford, WI – This afternoon, January 28, the Hartford Fire Department was called to a residential fire on Zuern Drive.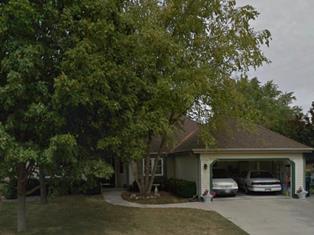 Slinger and St. Lawrence Fire Departments were called to assist, along with Lifestar EMS. Residents evacuated before crews arrived.
"The fire was located in a bedroom, which had been converted into a sewing room," said Deputy Fire Chief Craig Semler. "There was smoke damage, but it was isolated to the one room. The home is habitable."
There were no injuries and the cause of fire is under investigation by the Hartford Fire Department.