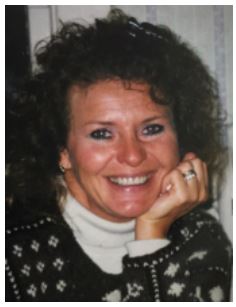 April 6, 2018 – Fond du Lac, WI – Amy Ann Boyle, 62, of 506 Highland Court, Fond du Lac, WI passed away the evening of April 3, 2018. Amy was born to the late Clarence Engeleiter and Margaret (Garcia) Engeleiter on September 4, 1955. A native of West Bend, she graduated from West Bend West High School in 1974.
Amy worked for the Piggly Wiggly grocery store chain in West Bend, Marinette, and Fond du Lac advancing from bakery assistant manager to a department regional supervisor.
After departing the company Amy… dedicated herself to assisting others as a Red Cross volunteer. Amy's care and support assisted many families throughout the community in their greatest time of need.
Amy enjoyed travel, following all of the Wisconsin sports teams, and chronicling the various breeds of birds (especially her favorite, the white-throated sparrow), that would frequent the backyard. She was never more happy, though, than when spending time with family and friends.
Amy is survived by her husband, Patrick Boyle of Fond du Lac; her son, MAJ(P) Bowe Averill and his wife, Carla stationed at Fort Irwin, California; her daughters, Megan Nau and her husband, Ken of Oshkosh, and Brighid Boyle of Milwaukee. Amy is further survived by her seven grandchildren, Jordan, Konnor, Carson, Breckyn, Grant, Gavin, and Gabriella; as well as her mother, Margaret; her six siblings, six brothers-in-law, five sisters-in-law, 17 nephews, and 18 nieces. She was preceded in death by her father, Clarence Engeleiter; her mother-in-law, Elizabeth (Betsy) Boyle; and step-daughter, Melissa Kaye Boyle.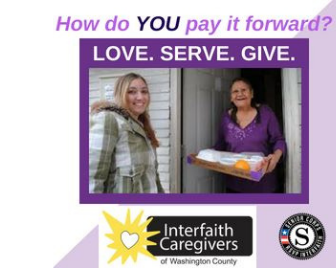 Visitation will be held from 1:00 until 2:30 PM with a memorial service to begin at 2:30 PM on Sunday, April 8, 2018. Visitation and services will be held at Uecker-Witt Funeral Home, 524 North Park Ave, Fond du Lac, 54935.
Amy's family asks that in lieu of flowers donations be made in her name to the following local charities: The Solutions Center, domestic violence shelter of Fond du Lac, via their website at https://www.solutionsfdl.com/ or The International Crane Foundation of Baraboo, WI via their website at https://www.savingcranes.org/