Obit: Dennis H. Curtiss, 90, West Bend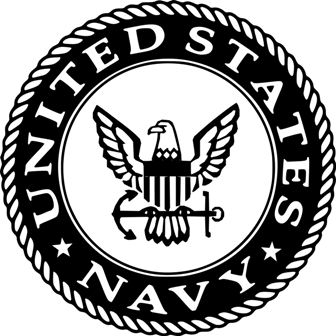 It has pleased Almighty God to take to Himself Dennis Harrell Curtiss, 90, on September 25, 2016.  Dennis was born on December 16, 1925 in Hibbing, Minnesota to George and Letty.  He was reborn a baptized child of God on February 14, 1927.
He served in the U.S. Navy during WWII as a motor machinist's mate second class and was given honorable discharge on June 11, 1946.  He married Elda (nee Gieschen) on November 20, 1950.  Elda passed away in 1953.  He married Dorothy (nee Gieschen) on August 7, 1959.   He was employed at American Motors, Kenosha, WI for 35 years.
Dennis, ("Gamp") is survived by; daughter, Dawn (Rev. Bryan O'Connor); son Stephen; beloved grandchildren, Kathryn O'Connor, John (Stephanie) O'Connor; beloved great-grandson, Daniel O'Connor; nieces, nephews and many friends and relatives.
Dennis was instrumental in starting two churches in Kenosha and one in West Bend.  He served side by side with the Labors for Christ in the building of St. Andrew Lutheran Church, West Bend, WI.
Dennis loved fishing and wood working, making many items of furniture for his family.  He was devoted to his family, his church and His Savior, Jesus.
The Funeral Service will be held on, Friday, September 30th at 11:30 AM at St. Andrew Lutheran Church (7750 N Hwy 144, West Bend, WI  53090) with Rev. Bryan O'Connor presiding.  The visitation will be held at the church on Friday, September 30th from 10:30 AM until the time of service.  In lieu of flowers, memorials may be made to St. Andrew Lutheran Church or Alzheimer's Association of Wisconsin (620 S 76th Street, Suite 160, Milwaukee, WI  53214).