Obit: Donald "Don" R. Brockhaus, 78, of West Bend
Jan. 16, 2018 – West Bend, WI – Donald "Don" R. Brockhaus, 78, passed away unexpectedly on Tuesday, January 16, 2018 in his home in West Bend. He was born on April 24, 1939 in Mayville, WI to Walter and Alma (nee Muche) Brockhaus. Don was a Radio Officer in the U.S. Navy during the Vietnam War. He taught for the Richfield Joint District #1 from 1966-1998.
He married Carole (nee Kutz) on June 1, 1968 at St. Paul's Lutheran Church in Janesville, WI. He was avid Cubs and Bears fan. He enjoyed cribbage, sheepshead, gambling at the casinos up-north and word search books. He loved Johnny Cash and county music. Don played softball for many years in the West Bend Leagues and enjoyed swimming. Don especially loved spending time with his grandchildren.
Don is survived by his wife, Carole; children, Becky (Chris) Ruppier, Tammy (Tim) Tennies; grandchildren, Melanie and Natalie Ruppier, Abby, Alyssa, Spencer and Brock Tennies; and brothers, Kenneth (Elaine) Brockhaus, Roy (Karen) Brockhaus. He is further survived by nieces, nephews, other relatives and friends. Don is preceded in death by his parents.'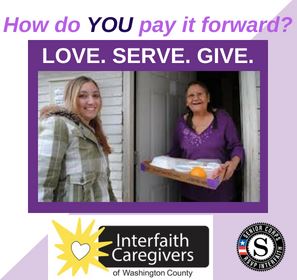 A Funeral Service will be at 12:00 PM on Saturday, January 20, 2018 at Pilgrim Evangelical Lutheran Church (462 Meadowbrook Dr. West Bend, WI 53090) with Rev. Joseph Fischer and Rev. Christopher Raffa presiding. Visitation will be Saturday, January 20, 2018 at church from 10:00 AM until 11:45 AM. Interment will be Monday, January 22, 2018 at Milton Lawns Memorial Park (2200 Milton Ave. Janesville, WI 53545).
A special thank you to his OT and PT Therapists from Cedar Community Rehabilitation Center Holly and Linda.