Obit: Edwin "Eddie" A. Patzen, 92, of West Bend
Feb. 13, 2018 – West Bend, WI – Edwin "Eddie" A. Patzen, 92, passed away peacefully on February 13, 2018 at the Cornerstone in West Bend.
He was born on March 6, 1925 in Germantown, WI to Frank and Clara (nee Krause) Patzen.
He was a self-employed farmer until 1976, then worked at the Slinger Feed mill and Theil's Mill in Slinger until 1990. Eddie was a life-time member of St. Peter's UCC, in Jackson, where he served as vice president of the council, usher, acolyte and bell-ringer along with all lawn care.
Eddie is survived by his sister, Olive Puestow; sister-in-law, Bernice Patzen; 3 nephews, Gerald (Bonnie) Puestow, Allen (Mary) Puestow, Keith (Diane) Patzen; 3 nieces, Shirley (Larry) Thomas, Carol Bellin, Barbara (Ron) Mull and 14 great-nephews and nieces. He is further survived by other relatives and friends.
Eddie is preceded in death by his parents, 2 brothers Ervin Patzen and Otto Patzen, sister-in-law Lila Patzen, brother-in-law Leroy Puestow, nephew Kenny Patzen, nephew-in-law Dennis Bellin, niece-in-law Janet Puestow and one great-nephew Kenny Mull.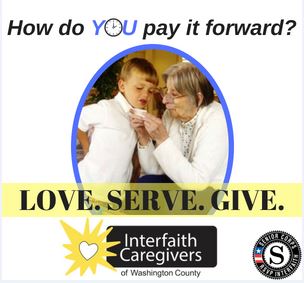 A Funeral Service will be at 1:00 PM on Tuesday, February 20, 2018 at the Phillip Funeral Home Chapel (1420 W. Paradise Dr. West Bend, WI 53095). Visitation will be at the funeral home on Tuesday, February 20, 2018 from 11:00 AM until the time of the service (1:00 PM). Interment will be at 9:00 AM on Wednesday, February 21, 2018 at St. Peter's UCC Cemetery in the Town of Jackson. In lieu of flowers, memorials are appreciated to a charity of choice.
A special thank you to Cornerstone Assisted Living and Serenity Hospice care for their loving and caring staff.