Obit: Jack E. Wirth, 87, of Hartford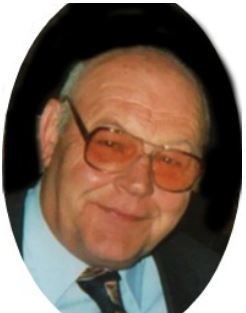 May 3, 2018 – Hartford, WI – Jack E. Wirth passed away Wednesday May 2, 2018 at the age of 87 years. He was born May 20, 1930 in Hartford, the son of Elmer and Emma (nee Korth).
Jack married Theresa Rinaldi, November 1, 1952 in Hartford at St. John's Ev. Reformed Church, currently called St. John's United Church of Christ.
Jack was a Washington County Deputy Sheriff for 21 years. He was a past member of the Hartford Fire Department for 24 years and member of Hartford VFW Post #8834 and Hartford American Legion Courtney-Carr-Milner Post 19.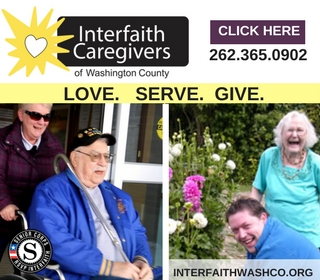 In his retirement Jack enjoyed spending time at his home in Eagle River. He had a passion for helping people. He enjoyed listing to WTKM's Polka and Country music. Jack found great joy playing with Dozer and Huk, Brian's dogs.
Jack is survived by his loving wife Theresa, his loving sons Bruce (Candace) and Brian (Michelle) Wirth, his precious grandchildren Adrienne (Marcus) Keenan, Alexandra (Ashley) Grant and Daniel (Sabrina Roethle) Wirth great grandchildren Harrison, Hilja, Theodor, Huey and Gwyneth. Jack is preceded in death by his brothers, Floyd and Robert. Also surviving are nieces, nephew's other relatives and friends.
Visitation is Sunday May 6, 2018 from 2 p.m. – 4 p.m. at the funeral home.
Closing prayers at 4 p.m. Private interment.