Obit: Kathleen Zier (nee Schmatzhagen), 69, of West Bend

April 5, 2018 – West Bend, WI – Kathleen Zier (nee Schmatzhagen) of West Bend, passed away Wednesday, April 4, 2018 at the age of 69.
Kathleen was born on April 25, 1948 to Raymond and Marcella (nee O'Donnell) Schmatzhagen. She married the late Christopher Zier on October 5, 1968 in Milwaukee. Kathie was very involved in Girl Scouts including being a Troop Leader for many years. She enjoyed traveling with her family throughout the United States and traveled abroad with her daughter, Kimberly including her favorite trip being to Paris. Kathie especially loved spending time with her grandchildren including supporting them with sports and all other activities that they were involved in.
Kathleen is survived by her children Daniel (Rachel) Zier, Timothy (Julie) Zier and Kimberly (Anthony) Steinhoff, grandchildren Greta, Matthew and Violet and her beloved dog Hank. She is further survived by her brother-in-law Jerome (Linda) Zier, nephews Andrew and Jason Zier, her other relatives and many friends. Preceded in death by her parents, her husband Christopher, parents-in-law Harold and Lenore Zier.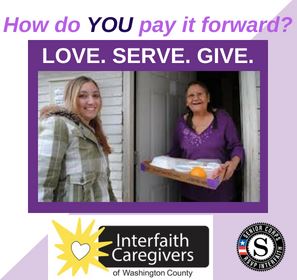 A Funeral Service for Kathie will be at 12:00 pm on Wednesday, April 11, 2018 at the Phillip Funeral Home Chapel of West Bend with Deacon Mike Koebel presiding. Interment will take place at Washington County Memorial Park. Visitation will be at the funeral home on Wednesday, April 11 from 10:00 am until time of service (12:00 pm). Memorials are appreciated to Cedar Creek Pet Resort (3473 WI-60 Trunk, Jackson, WI 53037).