Obit: Luke R. Kirmse-Kastner, 27, of West Bend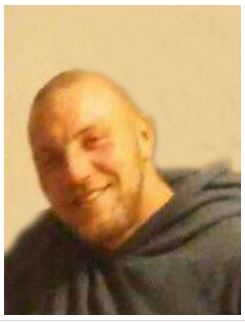 March 13, 2018 – West Bend, WI – Luke R. Kirmse-Kastner, 27, of West Bend, passed away on Wednesday, March 7, 2018.
He was born on July 8, 1990 to Kelly Kastner and Thomas Kastner in West Bend. As a kid, he loved biking and skateboarding with his brother, Jake.  Luke liked working in the garage with his Grampa Kirmse and his Uncle Robbie. He enjoyed vacationing up north at Wisconsin Dells annually with his Aunt Jo and Uncle Robbie. Luke horsed around with his little sister Molly but was a big protector of her. He enjoyed hanging around his Uncle Lance who always jokingly said to him "Luke I'm your godfather, come over to the dark side of the force."
He was employed at Duquaine Concrete in West Bend as a concrete laborer which he enjoyed because he learned so much and had great respect for the people he worked with and what he was taught.
On February 18, 2018, Luke was united in marriage to the love of his life, Jessee at Good Shepherd Lutheran Church in West Bend. This brought his new step-daughter Immagine who he loved to wrestle with. Come this May, they are expecting their daughter Deana, which he was really excited to become a father. Luke has touched many lives and will be dearly missed by all who knew him.
Those Luke leave behind to cherish his memory include his wife, Jessee (nee Gulley) Kirmse-Kastner; his step-daughter, Immagine and expecting daughter, Deana; his sister, Molly Johnson; his brother, Jake Kirmse-Kastner; his mother, Kelly Kastner; his father, Thomas Kastner; many aunts, uncles, and other relatives and friends.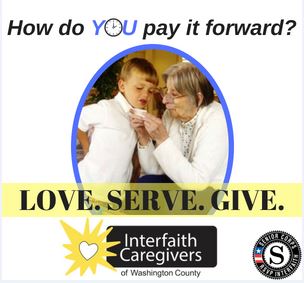 A funeral service in remembrance of Luke will be held on Friday, March 16, 2018 at 7 p.m. at the Myrhum Patten Miller & Kietzer Funeral Homes, 1315 West Washington St., West Bend.
The family will greet relatives and friends at the funeral home Friday from 4 p.m. until the time of service.
In lieu of flowers, memorials to the family are greatly appreciated.