Obit: Mildred (Mickey) Zurn, 92, of Hartford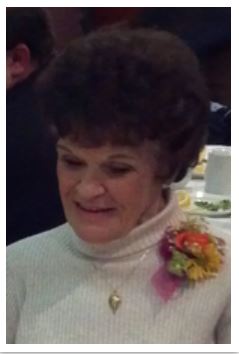 Jan. 23, 2018 – Hartford, WI – Mildred (Mickey) Zurn, 92, passed away to eternal peace on January 22, 2018 with her family by her side. She was born on January 11, 1926 in Clayton, WI to Grace Faulkner and Chris Selle, later adopted by her Step-father, Adolf Pederson.
She resided primarily in Hartford, WI until she met and married her husband, Robert (Bob) Zurn, of 54 wonderful years.
Together they decided to raise their family on a farm, they purchased, (1954) in the Town of Polk / Cedar Creek, WI. Happily their family expanded to nine children, dairy cows, assorted farm animals and a dog named Tiko.
Mickey took great pride in her family providing home cooked meals and fresh baked cakes, tortes, and cookies. She and Bob stood proudly on Parents Night during her sons sporting events at Slinger High School and later, took great pleasure watching their children marry, expanding their lineage with grandchildren.
Mickey is survived by her children, Judy Genthe, Richard (Karen) Zurn, Sue Darmody, Gary (Deborah) Zurn, Robert (special friend Judy Hansen) Zurn, Jeffrey Zurn, Timothy (Kay) Zurn, and Thomas (Lisa) Zurn; 30 grandchildren, 43 great-grandchildren and 4 great-great-grandchildren. She is further survived by nephews, nieces and extended family.
Mickey is preceded in death by her husband, Robert "Bob"; her son, David; sister, Dorothy Gehl; son-in-law, Ken Darmody; brothers-in-law and sisters-in-law.
A Funeral Service will be at 6:30 PM on Tuesday, January 30, 2018 at the Phillip Funeral Home Chapel (1420 W. Paradise Dr. West Bend, WI 53095). Visitation will be Tuesday, January 30, 2018 at the funeral home from 3:30 PM until the time of the service (6:30 PM). Interment will be on Wednesday, January 31, 2018 at Washington County Memorial Park.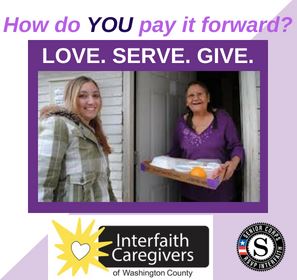 In lieu of flowers, memorials are appreciated to the Alzheimer's Association (Alz.org/620 S 76th Street, Suite 160 Milwaukee, WI 53214-1599).
The Zurn Family would like to extend a very special thanks to Luan Sabbish for her kind Caregiving with Mickey during the past two years. We will be forever grateful.