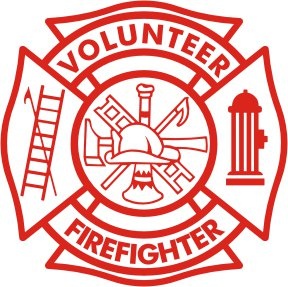 Nov. 15, 2016 – St. Lawrence, WI – Robert "Bob" W. Frank, age 68, passed away on Sunday, November 13, 2016.  He was born in St. Lawrence on May 8, 1948 to Joseph and Marion (nee Theis) Frank.  He graduated from Slinger High School Class of 1966 and completed the MPTC Apprenticeship of Masonry.  He retired from Ray A. Anderson.
Bob served proudly as a member of the St. Lawrence Fire Department and volunteered his masonry trade with St. Lawrence Church and within the St. Lawrence community.
He is survived by his loving children, Jamie (Robert) Shelton and Rebecca Frank; cherished grandchildren, Laurajane, Hannah, and Emily Shelton and Mia Herdeman; siblings, James (Gerry) Frank and Joan Beine; and sister-in-law Mary Frank.  He is further survived by many nieces, nephews, other close relatives and friends.
Bob is preceded in death by his parents; siblings, Dickie Frank and Carol Becker.
The Funeral Service will be held on Friday, November 18, 2016 at 6:00 PM at the Phillip Funeral Home Chapel (1420 W Paradise Drive, West Bend).  The Visitation will be held at the funeral home on Friday, November 18th from 4:00 PM until the time of service at 6:00 PM.  In lieu of flowers, memorials to the family would be appreciated.
The family would like to extend a special thank you to Vitas Hospice and their loving caregivers, specifically Jamie Towle, Glenda Beck and Wendy Kelley.  Also, special thanks to Aurora Pharmacy in Slinger.