Obituary | Amanda Spaeth, 46, formerly of West Bend
January 9, 2020 – West Bend, WI –Adam "Amanda" Spaeth of Oak Creek, formerly of West Bend and Hartford, died on Monday, January 6, 2020 at the age of 46. She was born on April 11, 1973 in West Bend to Steven and Constance (nee Johnson) Spaeth.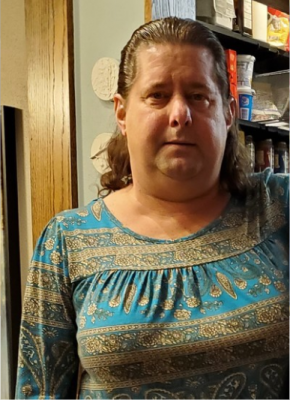 After attending local grade schools, she went on to graduate from West Bend East High School in 1991. She then attended ITT Technical Institute, graduating with an associate degree.
For many years, she worked for Unico, Inc. in Franksville, WI. She started out as a field service engineer, traveling throughout the world servicing solid state drives. Later on in her career, she became a manager of a technical support team.
She carried a deep love for motorsports, from NASCAR to NHRA. Her other interests included football, golf and computers.
Survivors include her father Steven; a brother and sister: Steven "Tony" of West Bend and Jennifer (Taylor) Knox of West Bend; a niece and nephew Samantha and Alex; other relatives and friends.
She was preceded in death by her mother Connie and grandparents.
A gathering for family and friends will be held on Friday, January 17 at the Schmidt Funeral Home in West Bend from 4 until 6 p.m. with memorial services to follow. Inurnment will be Saturday, January 18 at 10 a.m. at Holy Angels Cemetery.