November 1, 2019 – Beaver Dam, WI –Christopher F. "Chrisso" or "Chris" Hansen, 29, of Beaver Dam, Wisconsin passed away unexpectedly on Sunday, October 27, 2019. He was born on June 15, 1990 in West Allis, WI to Fred and Karen (nee Krueger) Hansen.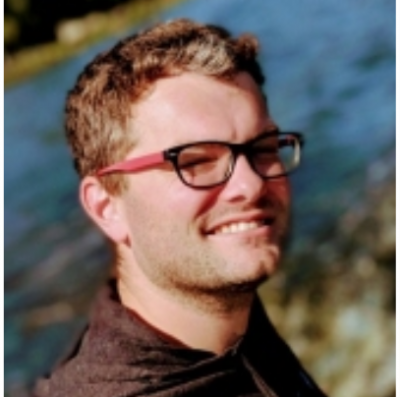 Chris loved life. Driving was one of his favorite things to do whether it was just going out for a ride to see the countryside or a cross country trip for a vacation. He loved to go camping at Laura Lake campground in the Nicolet National Forest with his buddies or making a yearly trip to Miami, Florida for some relaxation and fun in the sun. He was a talented photographer and started his own business, Lucid Life Photography on the side. Kayaking was a favorite pastime on a warm summer day as well as working in his yard planting flowers and vegetables. His dog, Bella, and his cat, Hazy, were his children. He loved spending time playing with them.
Christopher had a kind and loving heart and a wonderful, playful sense of humor. He often had a smile on his face and a mischievous twinkle in his eye. He was a good friend to many, always seeing the best in people and helping anyone when needed. He had a stellar work ethic, taking great pride in everything he did. He was a loving son, an awesome brother, proud uncle and devoted grandson. He is loved by many and will be sadly missed but never forgotten by those whose lives he touched.
Chris is survived by his parents, sister Tracy (Mark) Drake and his beloved niece Josie Drake; grandparents Norman (Patricia) Krueger. He is further survived by aunts, uncles, cousins, other relatives and many friends.
He was preceded in death by his grandparents Peter (Trinke) Hansen.
A celebration of life for Chris will be held on Monday, November 4, 2019 at 5:00 p.m. at the Shimon Funeral Home, 824 Union St. Hartford, WI 53027. A time of gathering from 3:00 – 4:45. Friends and family are encouraged to share stories and or memories of Chris during the Celebration of life service at 5:00 p.m.