September 6, 2023 – Washington County, Wi – Dale F. Schreiber, 79, of the Town of Jackson, died on Tuesday, August 29, 2023, after a long and courageous fight with cancer at Froedtert West Bend Hospital. He was born on May 19, 1944, in Milwaukee to the late Milton and Mabel (nee Groth) Schreiber.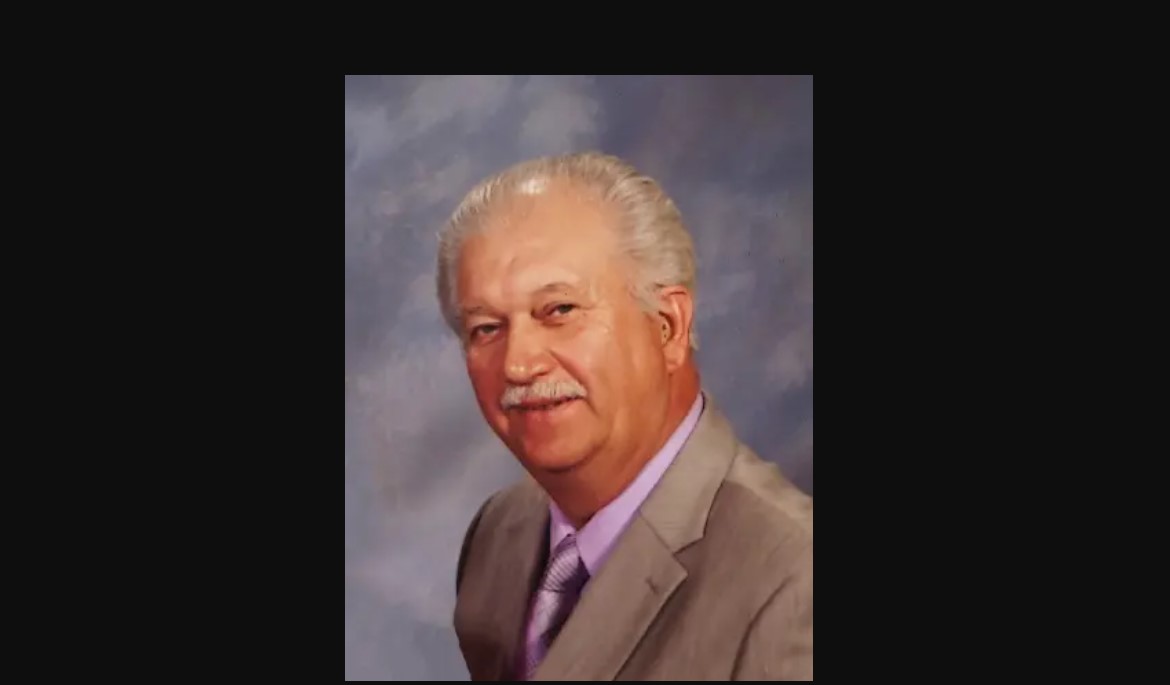 He was a lifelong resident of the Town of Jackson. After graduating from high school, he entered the United States Army. Following his discharge, he returned home and continued to help on the family farm. During this time, he also worked at Fabco in Milwaukee, retiring after more than 35 years of employment.
On June 29, 1985, he was united in marriage to Helen (nee Haldeman) Kannass at Trinity Evangelical Lutheran Church in the Town of Jackson.
As a man who enjoyed working with his hands, his hobbies and pastimes reflected this. He loved working on and tinkering with tractors, cars and various projects on the family farm. He was often found at area car and tractor shows, sharing his passion with others.
He was an active member of Trinity Evangelical Lutheran Church, helping in many areas of need. He also was a member of the Wisconsin Antique Power Reunion Tractor Club and the Washington County Farm Bureau.
Survivors include his wife Helen; their children: Tom (Debbie) Kannass of Campbellsport, Wayne Kannass of Rhinelander, Terry (Diane) Kannass of West Bend, Judy (Dale) Spaeth of West Bend and Mary (Mike) Plavec of West Bend; grandchildren: Scott (Cheryl), Nick (Jennifer) and Monica (Neil), Jessica (Jeff) and Eric (Angie), Sheila, Katie and Max (Allison); 20 great-grandchildren; 2 sisters: Lynn (Ron) Mihm and Beth (Jim) Bellin; 2 sisters-in-law Karen (Glen) Blank and Mary (Frank) Lorbiecki; nieces and nephews: Tracy, Ryan, Renee, Katie and David; great-nieces, great-nephews, other relatives and friends.
Memorial services will be held on Saturday, September 30 at 1 p.m. at Trinity Evangelical Lutheran Church, 1268 Pleasant Valley Rd, West Bend (Town of Jackson). Burial will follow in the church cemetery with military honor performed by S/Sgt Henry F. Gumm Post #468 American Legion. The family will greet relatives and friends at church on Saturday, September 30 from 10 a.m. until 12:45 p.m.
Dale's family would like to sincerely thank Mary Jeane for all of the help and care she provided for both Dale and Helen. Her support, compassion, and friendship are greatly appreciated.