September 3, 2019 – West Bend, WI – David L. Schall, 76, of West Bend, passed away on September 2, 2019. He was born to Leroy and Viola Schall on February 28, 1943. David loved spending time with his family, especially his grandsons. He loved woodworking, racing, and operating construction equipment. He would often be found tinkering on lawnmowers and snowblowers. He never missed a day of Swap Shop! His favorite place to go out to eat and gab with friends was Walden's. He was completely unselfish and always willing to help anyone with anything. He had battled a rare form of Leukemia for the past three years and never lost his positive attitude or complained about his illness. Family was always first to him.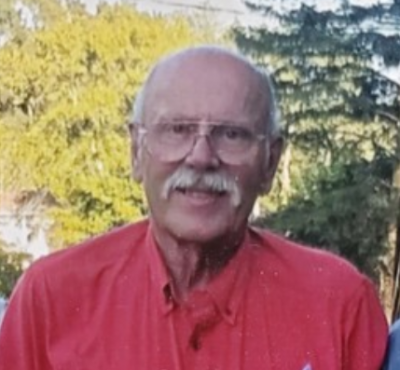 David is survived by his wife Pamela, children Carrie (Randy) Perry, Jennifer (Jon) Donath; Grandchildren Brian Perry and Owen Donath; Siblings Larry (Lynn) Schall, Richard Schall, Kathy (Dan) Schneider, Elaine Burg, Ivan (Melinda) Schall, and Diana Jensen. He is further survived by many other nieces, nephews, relatives and friends.
David is preceded in death by his parents, his mother and father-in-law Stephen and Mae Belle Cooper and sister-in-law Nancy Reichelt.
A Memorial Service for David will be held at 12 p.m. on Friday, September 6 at St Johns Ev. Lutheran Church, 809 S. Sixth Street, West Bend. A visitation will take place at the church from 9:30 a.m. until the time of service.
Memorials in David's honor are appreciated to St. John's Ev. Lutheran Church, 809 S. Sixth Street, West Bend, WI 53095.
The family would like to thank his brothers Larry and Richard for all of their help over the last few years.