March 9, 2020 – Kewaskum, WI – Donna Mae Panko (nee Pospisiel), 82, passed away on Monday, March 9, 2020 at Froedtert of West Bend Hospital.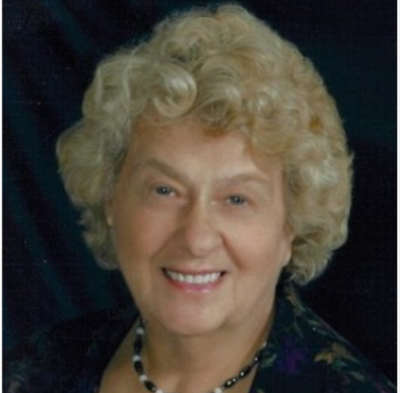 She was born on March 25, 1937 in Wisconsin Rapids to Walter and Florence (nee Kath) Pospisiel. God was number one in Donna's life followed by her family. Donna was the Valedictorian of Rudolph High School class. She loved music and flowers and enjoyed working at St. Joseph's in West Bend Hospital for over 25 years in the laboratory as a Microbiologist.
Donna is survived by her loving husband of 62 years, Marvin; children, Kenneth (Amphone "Noy"), Daniel (Mary), David (Brenda), Shari Bobb; 11 grandchildren; 21 great-grandchildren; sister Carole LeMay; brother Donald Pospisiel and sister-in-law Ruth Wargolet. She is further survived by nieces, nephews, other relatives and friends.
Donna is preceded in death by her parents, 2 grandchildren Jessica Mae Bobb and Bud Panko and her great-grandson Gerald Bobb.
A Funeral Service will be at 12 p.m. on Friday, March 13, 2020 at St. John Lutheran Church, N665 Hwy S. Kewaskum, WI 53040, with Rev. Mark Eckert presiding. Visitation will be at church on Friday, March 13 from 10 a.m. until 11:45 a.m.
Interment will follow at St. John Lutheran Cemetery.