February 16, 2023 – Wausau, WI – Dr. Brian D. Nelson, 58, passed away on Friday, February 10, 2023 in one of his favorite places (Whistler, Canada) after a day of doing what he loved, skiing.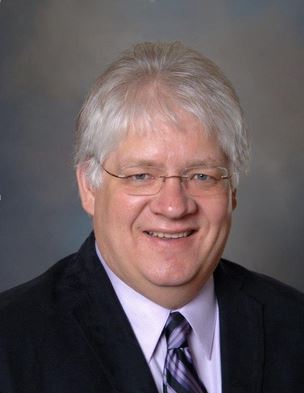 Brian was born on November 16, 1964, in Madison, WI to the late Donald and Dawn Nelson.
After graduating from West Bend East High School, Brian went on to obtain his medical degree from UW Madison. He then went on to the University of Minnesota for Cardiology. He started his career in cardiology in Minocqua followed by continued education at UW Madison for Cardiac and Peripheral Intervention.
It was in Madison where he met his wife, Lori. The two were married on January 30, 2009, on the beach in Turks and Caicos. Brian worked for years at Aurora and Columbia St. Mary's in Milwaukee. Most recently, Brian lived with Lori in Wausau where he continued his career in cardiology at Ascension and Aurora Hospitals in Oshkosh.
Brian was a very hard worker, but he also played hard. He enjoyed traveling, especially to their condo in Whistler, Canada where he loved to ski and mountain bike. He was an avid wakeboarder and enjoyed vegetable gardening. He loved spending time with his family and dogs, Ruby and Abe.
He is survived by his wife, Lori; children, Larry Buroker of Mount Laurel, NJ, Lianna Thompson of Reedsburg, and Tanner (Brittany) Thompson of Reedsburg; his sister, Beth (Mark) Zell; niece, Kelsey Zell and nephew, Carson Zell.
The Memorial Service will be held at 2 p.m. on Saturday, February 25, 2023 at Mount Olive Lutheran Church. 6205 Alderson St. Weston, WI. The visitation will take place from 11 a.m. until the time of service at the church on Saturday.
The family would like to thank the EMS of Whistler, Canada as well as Cheryl Waters and Michel Gendreau