September 20, 2022 – Slinger, WI – Eric Wojcieszak, 58, was the beloved son of Ken and Ann Wojcieszak and brother of Darren Wojcieszak.  Loving husband of Deanna Wojcieszak.  Adored father to Owen, Connor, Lydia and Ian.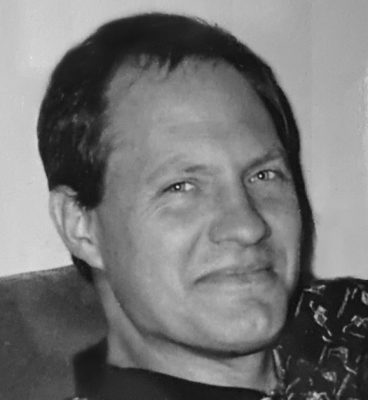 A graduate of Purdue University with a bachelor's degree in Accounting and a Minor in French, Eric began his career at NCR in Dayton, Ohio as a Business Analyst.
After NCR, Eric moved his family to Wisconsin to start a long and successful career in project management with multiple companies such as American Transmission Company and GE Healthcare.  This led to his final position with Oshkosh Corporation as a Manager of Proposal Operations.
Eric was a soft spoken and kind person who always put his family first.  When younger, his friends called him "motor head" because he loved to work on his classic 1967 Cougar and was extremely mechanical. Another nickname that was given to him was "Johnny Appleseed" because he loved nature and collecting seeds of all kinds to grow trees and plants.
Eric loved history and surprised us with his vast knowledge of the Civil War. He was always about the adventure of life and wanting to see what was at the end of the road.  Traveling with him was always fun because he would take his family "off the beaten path" to see things they normally wouldn't have seen.  Throughout his life he loved to participate in sports, either playing baseball, basketball, golfing, coaching his children or just watching his favorite sports teams.
With all his many interests and talents, his best one was loving his family. And his family loved him for it.
A private family funeral will be held. In lieu of flowers donations can be sent to a Gofundme under Eric's name.