Obituary | Francis Lee Krueger, 72, of Hartford
June 15, 2020 – Hartford, WI – Francis "Fran" L. Krueger, 72, of Hartford, Wisconsin passed away Sunday, June 14, 2020 in Menomonee Falls, WI. Francis was born September 7, 1946 in Hartford, WI to Marie P. (nee Hundt) and Gilbert Krueger. He was united in marriage to Lorraine A. Luebke on September 23, 1967. Fran worked as a custodian for 32 years at Hartford High School and drove bus at Wittenberger for 38 years.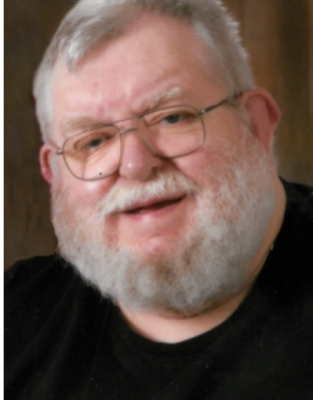 Fran was active in his boy's time in scouting and wrestling. He enjoyed camping, hunting, and was an avid NASCAR fan. Fran also enjoyed participating in worship services and readings at Still Waters Church.
Francis is survived by his beloved wife of 52 years, Lorraine; loving children; Tara Schulz of Hartford and Edward (Mary) of Juneau; daughter-in-law, Cheryl Krueger of Port Washington; six grandchildren, Ryan (Jenna) of Juneau, Anna Schulz of Oshkosh, Emily Schulz, of Fairbanks, AK, Ollie Krueger of Oshkosh, Logan and Macy Krueger of Port Washington; one great-granddaughter, Amelia Krueger; siblings, Charlotte Tews of Tampa, Florida, James (Sherry) Krueger of Hustisford and Sharon Dirks of Juneau and sister-in-law, Laura Lee Luebke. He is also further survived by other relatives and friends.
He was preceded in death by his son, Kenneth; parents and parents-in-law; infant brothers, Robert and Franklin; brother-in-law, Scott Tews; sister-in-law, Lynn Luebke and niece, Sarah Tews.
Funeral Services for Fran will be held at the Shimon Funeral Home, 824 Union Street, Hartford, on Friday, June 19 at 11 a.m. with Rev. Lori Lossie officiating. Committal at Pleasant Hill Cemetery. Family will greet relatives and friends on Thursday, June 18 from 4 p.m. – 6 p.m. and will continue on Friday from 10:30 a.m. until time of service all at the Funeral Home.