March 29, 2020 – Jackson, WI –Gerilyn "Geri" S. Waszak passed away in Jackson, WI, quietly in her sleep early morning March 18, 2020. Geri was born on July 3, 1953 in Waukesha, WI to Alexander and Lucille Yuhas.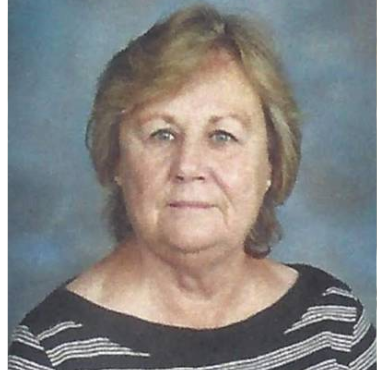 She is survived by her children Tony Schultz and Gary Schultz. She is preceded in death by her husband Randy Waszak along with her parents and siblings.
She will be remembered for her can-do work ethic and fire like personality. In her last years she enjoyed working with children at Richfield Elementary school as a teacher's assistant for children of special needs. Geri enjoyed her hobbies of watching her neighbor's pets and gardening.
A celebration of Geri's life will be held for a later date to be announced. Memorial contributions may be made to the American Cancer Society or the Cancer Research Institute.
The Schmidt Funeral Home of Jackson is serving the family.