Feb. 11, 2019 – West Bend, WI – Gordon V. Andersen, 91, of West Bend, formerly of Adams, passed away on Friday, February 8, 2019, at Kathy Hospice, in the town of Polk.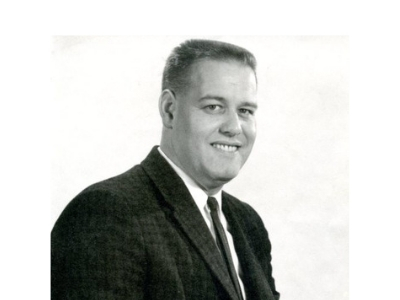 Gordon was born on August 8, 1927, in Ingelwood, California, the son of the late Jens and Helen (nee Jensen) Andersen. On May 17, 1947, he was united in marriage to Audrey Stark in Milwaukee. He proudly served his country in the Army Air Corp. Gordon loved collecting and repairing antique clocks and was a member of NAWCC.
Those Gordon leaves behind to cherish his memory include his wife of 71 years, Audrey; four children, Larry (Robin) Andersen of Wauwatosa, Dale (JoAnn) Andersen of the town of Trenton, Karl Andersen of Sussex, and Karen Gildemeister of Alamonte Springs, Florida; six grandchildren, April, Amber, Laurie, Joe, Bonita, and Beverly; 11 great-grandchildren; 11 great-great grandchildren; other relatives and friends.
In addition to his parents, Gordon was preceded in death by his son, Alan and two brothers, Paul and Glenn Andersen.
Private family services will be held.