August 3, 2022 – Turtle Lake, WI – James M. Borgen, 80, of Turtle Lake, WI died Friday, July 29, 2022 at Our House Memory Care facility in Rice Lake, WI.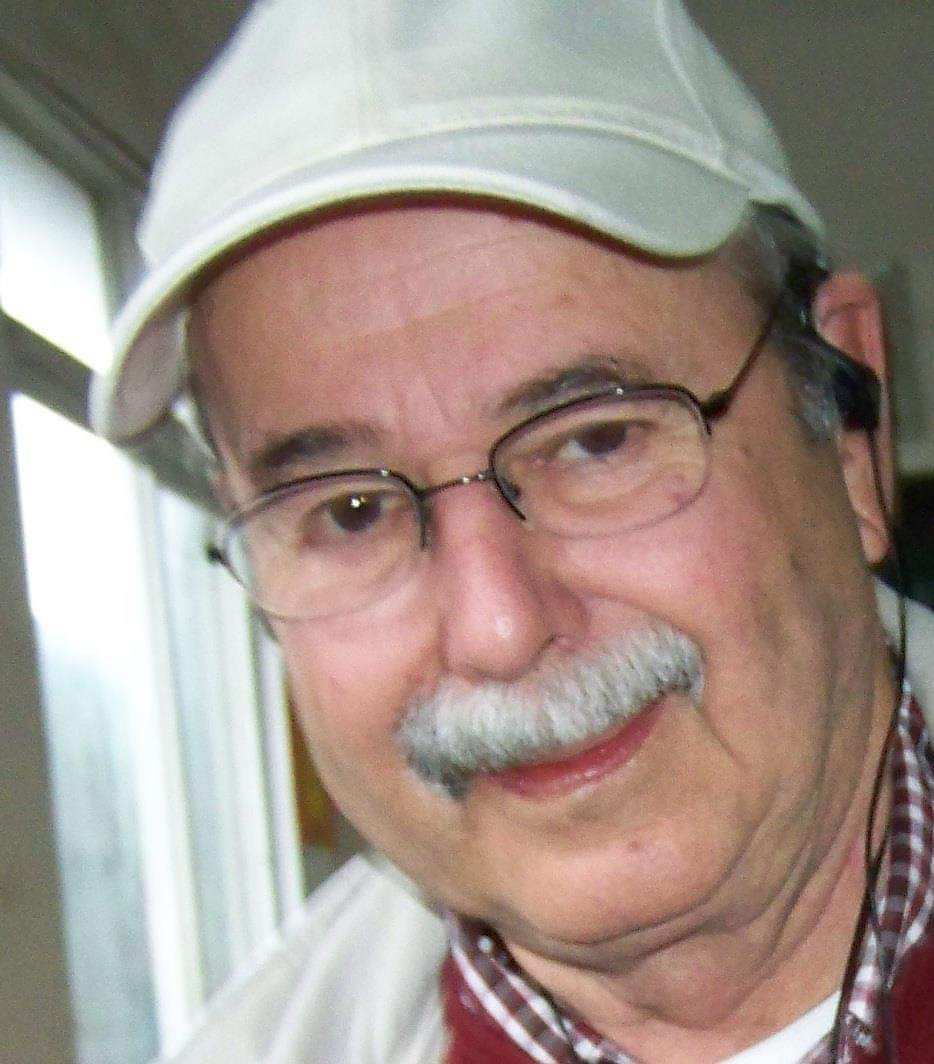 He was born May 13, 1942, in Suffolk, Virginia to Morris and Lillian (Hayes) Borgen, and raised in Dallas, WI, He attended Barron High School, class of 1960. He attended college at UW-Stout where he earned his teaching degree.
Jim spent the majority of his career teaching Industrial Arts at Slinger High School, where he retired after 38 years of service.
He was married at United Lutheran Church in Prairie Farm, WI on December 26, 1965, to Mardelle Mathews, and they raised 2 children, Bradley and Lori, and resided in Allenton WI.
He was a gifted mechanic, woodworker and "fixer and builder of all things."  He spent countless hours tinkering in the garage, working on cars, & helping fix things for anyone who needed his help.
He loved spending time at their cabin (and later, home) on Upper Turtle Lake in northern Wisconsin.  He loved fishing, boating, grilling, teaching friends to waterski, and entertaining at their beloved lake home.
He and his family enjoyed traveling the country and abroad, seeing new things and experiencing other cultures.  Jim also loved to shop, get a great bargain, and tell you the story about how much money he saved.  Jim was very social, had a great sense of humor, loved to tell jokes, and always enjoyed a cold beer with great company.
His 4 grandchildren were his pride and joy.  He loved teaching them to fish & how to love the lake life when they visited.  You could see the pride in his eyes when he showed other people photos of his grandchildren, bragged about their accomplishments, & shared their stories.
He leaves many great memories with his wife of 57 years, Mardelle; children: Bradley (Kristin) Borgen of Appleton, WI and Lori (Geno) Francis of La Crosse, WI; 4 grandchildren: Ellie Borgen, Jakob Borgen, Payton Francis, and Adelyn Francis; nephews:  Kim Roescrans & Scott Rosecrans, other relatives and many friends.
He was preceded in death by his parents:  Morris & Lillian Borgen; Sister Dorothy Rosecrans; and many other relatives.
Cremations services provided by Skinner Funeral Home in Turtle Lake, WI
A Celebration of Life gathering will be held at the Borgen Residence on Upper Turtle Lake from 1 p.m. – 4 p.m. on Saturday, August 13, 2022.