June 27, 2020 – Hartford, WI – Jessica Leigh Mays, 44, of Hartford, WI passed unexpectedly on June 23, 2020. Jessica was born on March 19, 1976 in Albany, NY to John and Marilyn Bushie.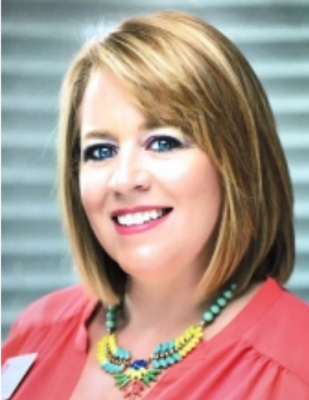 Jessica is survived by her parents; her children and step children, Ashlee, Desiree, Ember, Courtney, Siohban and Gavyn; her husband, David; her brothers, Joshua and Ian; her life long friend and father of her children, Joe; her grandchildren, Brayden, Cole, Grayson, Nolan, Khloe, Skylar and Atraya; her grandmothers, Slyvia Bushie and Virgina Cook; and her nephew, Hudson.
She is preceded in death by her grandfathers, Harold Bushie and David Cook; her Aunt, Cheryl Rooney
Jessica was a devoted mother and grandmother. She enjoyed camping, going to concerts, and spending time with those she loved. Jessica was always a great problem solver, shoulder to cry on, and overall good time, which made her very successful in her career and personal life. Jessica truly touched and connected with all those she met.
A small religious service will be held for family and friends at 12 p.m. – 1 p.m. and A Celebration of Life Ceremony will be held on Friday, July 3, 2020 at 1-6 p.m. at her favorite campground, Camp Quad in Erin, WI. In lieu of flowers, please make donations to Suicide Prevention, any and all donations to the family will be made in Jessica's name for Suicide Awareness and Prevention.