May 19, 2020 – Slinger, WI –John M. Jordan, 65, of Slinger, passed away on Thursday, May 14, 2020 at St. Joseph's Hospital in West Bend.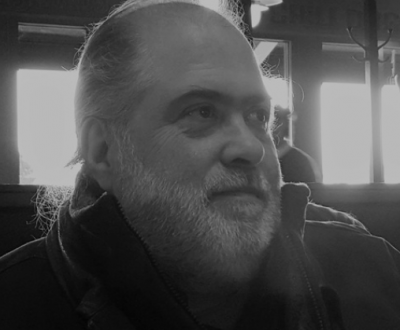 He was born on October 10, 1954 to Robert and Corrine (nee McNiel) Jordan in Sycamore, IL. He graduated from Lake Park High School in 1972. He was married on October 9, 1976, to Elsie Molenkamp of Itasca.
He was self-employed. He owned and operated his family business, Jordan Paper Box Co., and was the previous owner of West Bend Harley-Davidson from 2005-2018 until he retired. He loved being with his family and friends, doting on his only granddaughter, and spending time in Door County.
He is survived by his loving wife, Elsie Jordan; three children, Anthony Jordan, Anna (Michael) Yahnke, and Eric (Shelby) Jordan; and one grandchild, Averi Jordan.
He is preceded in death by his parents, Robert and Corrine (nee McNiel) Jordan, and his brother, Gary Jordan.
The Schmidt Funeral Home of Jackson is serving the family.