Obituary | Joseph Lemerond, 23, of Germantown
August 23, 2019 – Germantown, WI – Joseph Lemerond of Germantown answered God's call to come home on August 19, 2019 at the age of 23. Beloved son of Greg and Shirley.  Cherished brother of Jacquelyn.  Loving grandson of Beatrice.  Further survived by loving aunts, uncles, cousins, and many dear friends.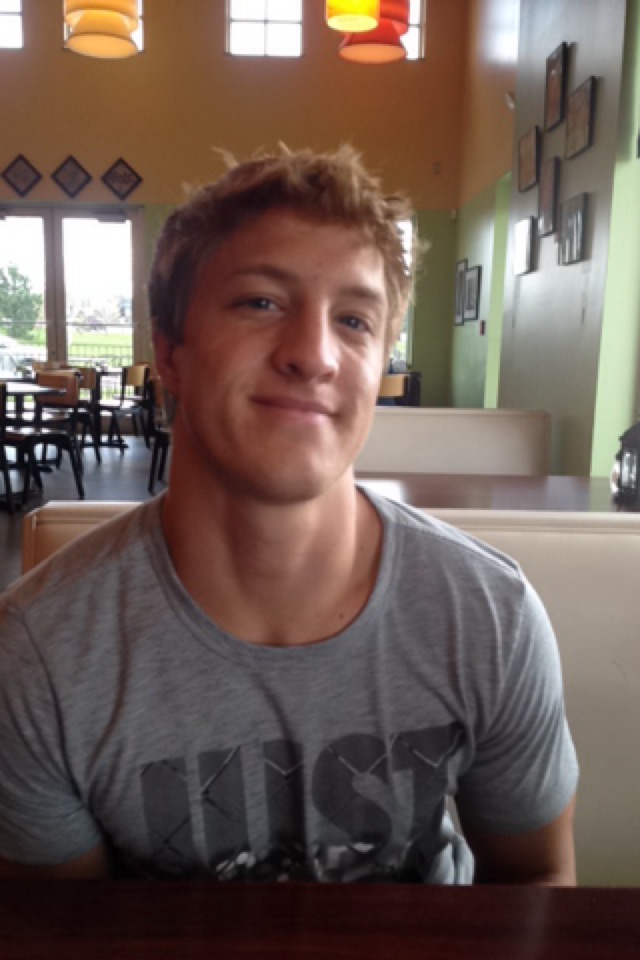 Joseph was an exceptional human being and such a gift as a son and a brother that words cannot express. He left a lasting impression on anyone who had the pleasure of meeting him.  He was a gifted athlete and well-loved friend who you could always depend on.  Joseph did not hesitate to help a friend or stranger in need.
He loved making others around him laugh and feel like a better person. He will not be forgotten.
Visitation will be Monday, August 26, 2019 at the Schmidt & Bartelt Funeral Home from 2 p.m. until Joseph's Celebration of Life observance at 6 p.m.