Obituary | Joyce A. Hart, 70, formerly of Rubicon
October 2, 2019 – Rubicon, WI – Joyce A. Hart, 70, of Medford, formerly of Rubicon, passed away at home on Wednesday, October 2, 2019.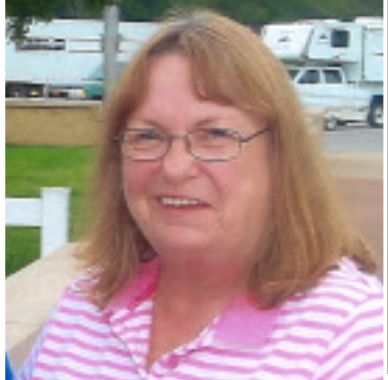 Joyce was born on July 21, 1949 to Raymond and Gladys (Stapleton) Mosciskis. She went to school in Hartland. She married Robert Hart on July 1, 1972.
In her spare time, she enjoyed spoiling her grandchildren and gardening.
Joyce is survived by her husband, Robert, children, Brian and Joanne Hart, both of Medford, grandchildren Tyler, Taylor, Kaley, Ryan, Corey, Anna, Eric, Megan, and Emilie, and one great-grandchild on the way. She is also survived by her sibling, Jim Mosciskis, Jan (Leon) Weber, Cheryl (Jim) Rodhe, Mary Mosciskis and Carol Mosciskis. Joyce is further survived by nieces, nephews, and other family and friends.
Joyce is preceded in death by her parents and daughter, Lisa Hart.
A Memorial Service honoring Joyce's life will be held Friday, October 11, 2019 at 6:30 p.m. at Shimon Funeral Home, 824 Union Street Hartford, WI 53027. Family will greet relatives and friends at the funeral home on Friday from 4:30 p.m. to 6:30 p.m.