Obituary | Kurtis W. "Kurt" Shernell, 27, of Hustisford
January 7, 2020 – Kurtis W. "Kurt" Shernell, brought to his heavenly home too soon on January 5, 2020 at the age of 27.
August 18, 1992 – January 5, 2020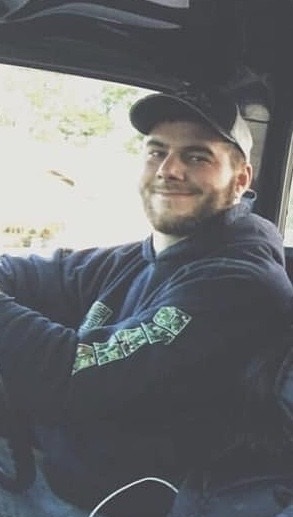 Kurt was a blessing to Roger and Stacie, and also Gregg and Karen. A loving brother to Jennifer, Amber and Kyle. He is survived by his Lake Grandma Sandy (Pat), grandparents David and Lynne, Grandpa Bob and grandpa Barry, uncles Richard (Martha), Darrell, Bill, Joel and Larry, aunts Jeanie (Rob), Kelly, Tammy (Todd) and Krista (Todd) and cousins Dustin (Kris), Brooke, Savannah, Cole, Emeline and Claira. Further survived by other relatives and an amazing brotherhood of friends—you know who you are and what you meant to Kurt and mean to our family.
Preceded in death by his grandmothers Linda and Joan.
Kurt lived life to the fullest. He loved spending time with his family and friends, the "Up North" life, his vehicles, blasting music and sharing his gift of incredible strength. His passive nature and mischievous sense of humor brought joy to many.
Visitation at FUNERAL HOME in Sussex Saturday, January 11 from NOON until the time of Celebration of Life at 3 p.m.
In lieu of flowers, memorials are appreciated to Children's Hospital.