May 13, 2023 – Minocqua, Wi – Dale Lehmann passed away April 17, 2023, with his family by his side after a long battle with Alzheimer's.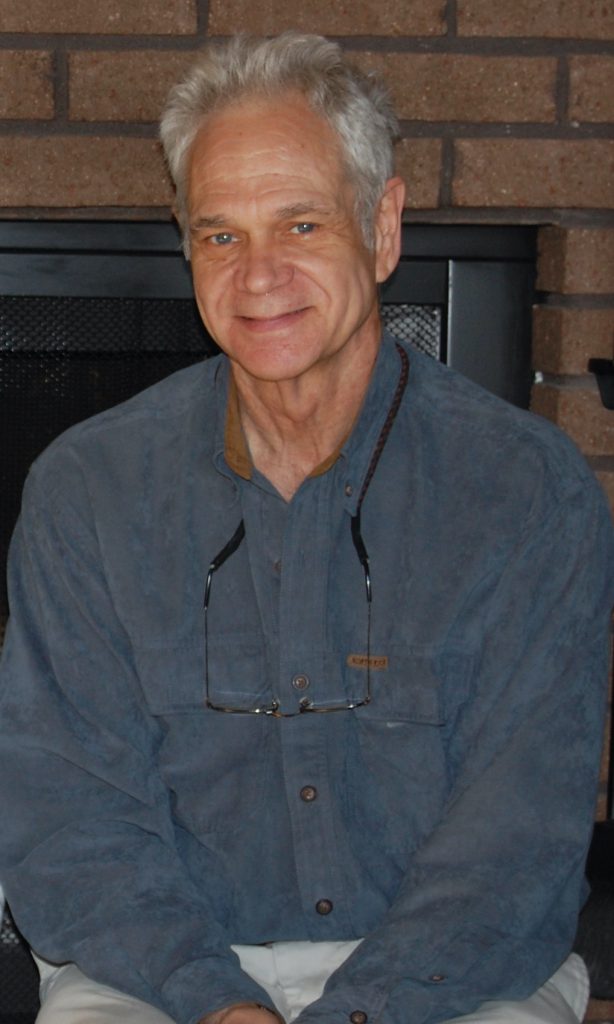 Dale was born on February 29, 1948, in Hartford, Wisconsin to William and Mary (Freehauf). Being a leap year baby and left-handed set the tone for his vibrant personality known and loved by many.
Dale grew up and primarily lived his life in Wisconsin. He often told stories of attending grade school in a one room schoolhouse in a town called Katzenbach, now named Mayfield. He continued to attend Slinger High School where he met his future wife, Marlene (Puls).
They married in April 1969 and started their life together in Slinger. Dale worked as a Heating Ventilation & Air Conditioning (HVAC) Designer for heating and cooling companies in Milwaukee. Shortly after marriage, with a dream of building a family home in northern Wisconsin on a lake filled with muskie, they purchased property on Squirrel Lake, in Minocqua.
Together, they dedicated every free opportunity during weekends and summer vacations to working on their future family home. With much help from family and friends along the way, they were finally able to move to Minocqua in 1979. Dale continued working in the HVAC business and started his own HVAC designing business in 1993, eventually retiring in 2011.
Dale's pastimes included spending time with family and friends, hunting, sitting by a crackling fire, an occasional game of golf, watching NASCAR races, playing with dogs, especially yellow Labrador retrievers, and drinking old fashioneds. Of all of these, his greatest passion was fishing. He frequently planned trips with his family and friends to explore new fishing destinations, among them were two trips to Alaska and several to Canada.
Dale is survived by his wife, Marlene; his son Steve (Christina) Lehmann; granddaughter Ashley; brother William (Clare) Lehmann.
The family wishes to thank the caring crew at Mill Creek Memory Care and UP Home Health & Hospice for his care over the last few years and making his end of life warm and comfortable.
A celebration of life in honor of Dale will be held on Saturday, May 13 at Hon-E-Kor Country Club in Kewaskum, Wisconsin from 1 p.m. to 4 p.m.