Obituary | Leo G. Waldkirch, 79, of West Bend
Dec. 1, 2018 – West Bend, WI – Leo G. Waldkirch of West Bend died on Friday, November 30, 2018 at the Samaritan Health Center at the age of 79 years.  He was born on July 15, 1939 in the Town of Trenton to the late Leo J. and Lucy I. (nee Wegner) Waldkirch.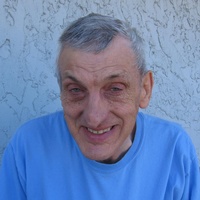 For many years, he worked on the family farm.  On May 24, 1995, he started working at The Threshold where he stayed until November 5, 2018.  During this time, he loved coming to Senior Day Services, playing bingo, bowling, watching movies, listening to music, looking at farm magazines and many more activities.  He also enjoyed volunteering at many area places.
He enjoyed participating in family events.  Birthdays, Christmas and other gatherings were special.  He was honored to have been Godfather to 1 of his nieces, and 2 of his nephews.
In 2008, he moved in with Larry and Mary Jo Millard and their family.  Leo and another resident, Tom, became friends during their time with the Millard family.  Their loving care of Leo will never be forgotten.
Survivors include his sisters: Lucy (Norbert) Carter of West Bend, Frances (George) Vande Boom of West Bend, Violet (Albin) Vande Boom of Saukville and Theresa "Terri" (Irvin) Schroeder of West Bend; 17 nieces and nephews; other relatives and friends.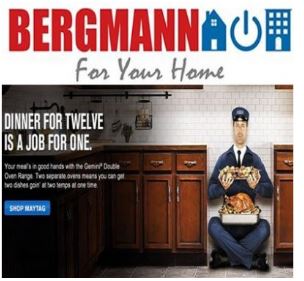 In addition to his parents, he was preceded in death by 1 nephew.
A Mass of Christian Burial will be held on Wednesday, December 5 at 11 a.m. at Holy Angels Catholic Church with Rev. Patrick Heppe presiding.  Burial will be in Holy Trinity Cemetery in Newburg.  The family will greet relatives and friends during a period of visitation at church from 9:30 until 10:45 a.m.
In lieu of flowers, Masses or memorials to The Threshold or the Samaritan Health Center are appreciated.
Leo's family would like to thank the staffs of the Samaritan Health Center and Allay Home and Hospice for their care and compassion.
The Schmidt Funeral Home of West Bend is serving family.