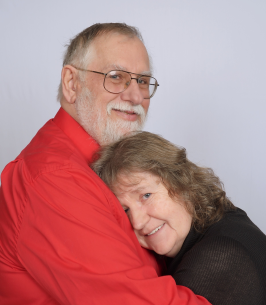 August 20, 2020 – Hartford, WI – Mary "Elaine" Pischke ( nee Oliver) passed away on Wednesday August 19, 2020 at her residence. She was born on May 26, 1954 in Antigo, WI to Vernon and Eleanor (nee Mabry) Oliver. Mary "Elaine" married Patrick J. Pischke Sr. on October 6, 1973. Elaine loved horses, crocheting, puzzles, and spending time with her family.
Elaine is survived by her children; Melissa Eveland, Patrick Jr. (Martina Ritger), David (Patricia), Michael and Jennifer (Raymond) Arnett and 14 grandchildren, brother Michael Oliver and sister Diane (Steve) Janish, other relatives and friends. She was preceded in death by her parents and husband Patrick Sr.
Due to CDC restrictions, a Celebration of Life will be held at First Baptist Church of Hartford at a later date.
Memorial contributions may be made to First Baptist Church of Hartford.