August 20, 2020 – Sheboygan County, WI – On Thursday, August 20, 2020, at approximately 5:44 a.m. the Kohler Police Department was advised by the Sheboygan County Dispatch Center of an abandoned motorcycle on CTH A at CTH PP in the Village of Kohler. The motorcycle was located on southbound CTH A approximately .4 miles south of CTH PP.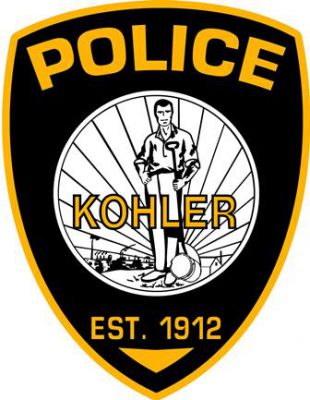 As a result of the investigation, it was learned to be a motorcycle accident as the motorcycle was laying on its side and the engine was still running and warm to the touch. There were no witnesses that observed the accident take place.
A search for the driver was conducted and resulted in finding the victim laying in a ditch below the Sheboygan River bridge.
The victim was a 27-year-old Oostburg resident who was pronounced dead on the scene. The victim's name is not being released at this time pending family notifications.
Responding agencies were the Kohler Police Dept., Kohler Fire Dept., Sheboygan County Sheriff's Department, and the Sheboygan County Coroner.