February 28, 2020 – Hubertus, WI – Michael "Mike" Charles Walker found eternal peace from the pain he was enduring Tuesday, February 25, 2020 at 78. After major heart surgery, he was fighting to get stronger, but was struggling with the pain of a degenerative spine.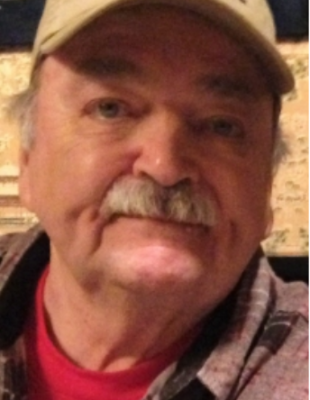 Loving husband of 57 years to Jan (nee Schwarz) of Hubertus, much-loved father to Linda Walker of West Bend, Laura (Scott) Henke of Hartford and Lisa Walker residing in Jackson. Also survived by adored Granddaughter Alissa Walker of Menomonee Falls, Grandson buddies Nolan (Jasmin) Henke and Grant Henke all living in Hartford. Further survived by his brother Jim (Barb) Walker from Geneseo, NY, cousin Kris Lillge of Sussex, sister-in-law Judy Browne from Colgate, nephews Eric (Joanna) McFarlin Kodiak, AK and Kirk McFarlin also from Colgate, long-time best friend Judy Burnick of West Bend and many, many other dear relatives and friends. He was preceded in death by his father and mother, in-laws, nephew and Uncle Charlie Payne.
A Celebration/aka Party to be held Saturday, March 7, Glacier Hills Park, Hubertus, WI. 10 a.m. – 4 p.m., informal service at 10:30 a.m., lunch to follow in hall. Please attend as time allows; informal visitation, story-telling and sharing of memories with family and friends during visitation the rest of the afternoon.
Mike was a well-respected O.P.E.I.U regional vice-president for the AFL-CIO, CLC for most of his life till early retirement. In retirement he volunteered for more than 17 years driving for Meals on Wheels and helping family and friends with whatever needed to be done. He valued time spent with family and friends and truly loved and appreciated all of them.
He enjoyed all the vacations he was fortunate to take; he loved to travel to Cancun. Many years were spent at the cottage on North Lake, "pontooning" family and friends around the lake as captain-it was a great joy for him. He was an avid cook and always worried he wouldn't have enough food, so he made more!
In lieu of flowers, memorials may be made to the Bell Tower Memorial and Meals on Wheels of Washington County.