September 27, 2019 – West Bend, WI – Nicholas Aaron Kane found peace on Monday, September 23, 2019.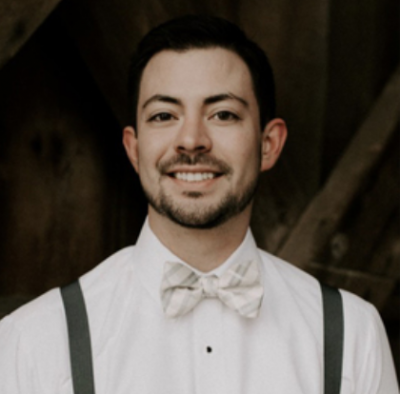 Nicholas is survived by his dearest wife Alyssa Kane. Beloved son of Nathan and Sandra Kane. Loving brother of Wesley Kane and Rebecca (Lucas) Ledger. Proud uncle of Melody Ledger. Further survived by grandparents, aunts, uncles, cousins, in-laws, and other family and friends.
He is preceded in death by maternal grandfather Frank "Jerry" Proegler.
The Memorial Service will be held on Saturday, September 28, 2019 at 4 p.m. at the Phillip Funeral Home Chapel, 1420 W Paradise Drive, West Bend. The Visitation will be held at the funeral home on Saturday, September 28 from 2 p.m. until 4 p.m.